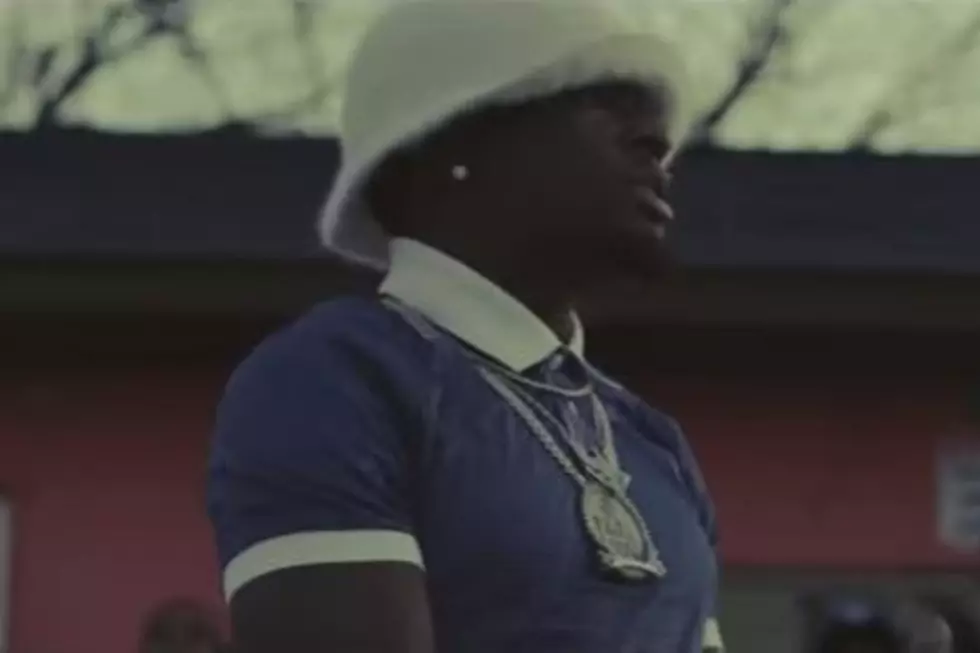 Ralo Enlists Fam Goon Du for "Rico Act" Video
WorldStarHipHop via YouTube
There's been an onslaught of new releases in the first few months of 2017, so Ralo wants to make sure you did not forget about his project. The Atlanta rapper revisits the Famerican Gangster 2 project to provide some visuals for the track "Rico Act" featuring Fam Goon Du.
The video accentuates the somber record with a visit to the graveyard. Ralo also post up outside a store with his crew to deliver his reality raps.
"Riding 'round popping pain pills/They killed my unc in Gainesville/They try to hit me with RICO Act/Tell 'em that Mill need Rico back/I think they mad I built an empire/I walk through that fire, we never retire," Ralo spits.
Ralo always keeps it real, even when it sparks controversy. The 1017 Eskimo Records artist did just that recently when he criticized Jeezy for not helping more artists.
"You can't name one artist that Jeezy helped," he explains. "You can name a million artists that Gucci Mane has helped. You can go on Jeezy's page right now and he just started shouting people out. And he delete pictures."
Ralo may have been trying to salute his boss Gucci, but the message did not sit well with former CTE World artist YG. The West Coast rapper called the statement a lie and told Ralo to "put some respek on Snowman's name."
Watch Ralo's "Rico Act" video featuring Fam Goon Du below.
133 Rapper-Launched Record Labels From the Past and Present