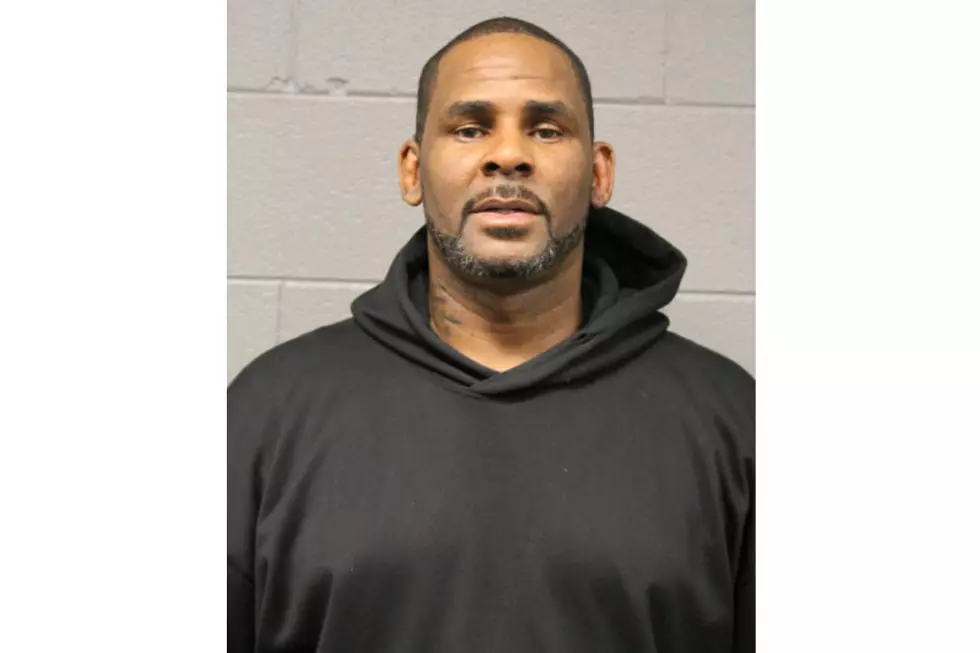 R. Kelly Turns Himself In to Police Following Sexual Abuse Charges
Chicago Police Dept.
Hours after being charged with 10 counts of aggravated criminal sexual abuse, R. Kelly has turned himself in to Chicago police. Reporters for CBS' local Chicago affiliate confirmed as much in a report they posted Friday night (Feb. 22).
In a video from the scene, we can see Kelly being escorted by what appears to be his entourage moments after exiting a van outside of a Chicago police station. At the scene, reporters continually asked Kelly if he was guilty, but the singer remained silent.
This news arrives just a bit over a week after famed attorney Michael Avenatti announced that he'd obtained video of Kelly engaging in sex acts with a woman who was believed to be underage. Speaking at a press conference Friday afternoon, Avenatti condemned Kelly and the people he feels were his enablers.
"Every parent in America should be disgusted not only by the conduct of Mr. Kelly, but by those who turned a blind-eye," he said during the press conference.
For his part, Kelly's lawyer, Steve Greenberg, continued to proclaim the singer's innocence. "I think all the women are lying, yes," he said outside the police station. "This has become, 'Hey I can say R. Kelly did something, boom.'"
According to CNN, Kelly could be sentenced to a maximum of seven years in prison for each of his 10 counts of aggravated criminal sexual abuse. At the press conference earlier today, Avenatti said that Kelly "will rightfully die in a prison."
See footage of the moment R. Kelly turned himself in to authorities for yourself just below. The footage comes courtesy of CBS Chicago and Chicago Sun-Times.
See 65 Hip-Hop Albums Turning 20 in 2019