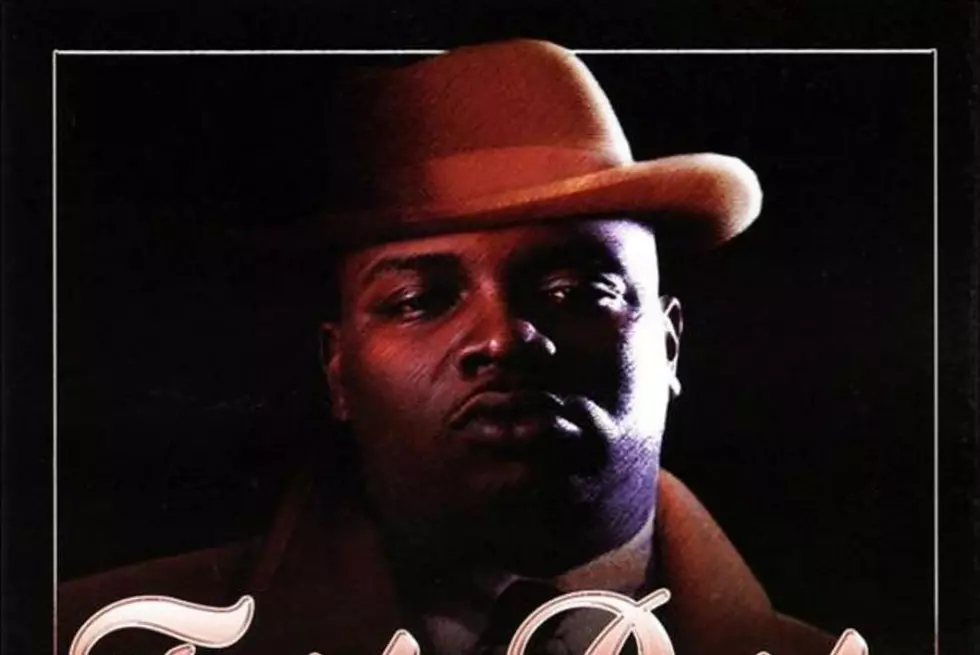 Fat Pat Dies – Today in Hip-Hop
Wreckshop/Screwed Up/Warner
On this day, Feb. 3, in hip-hop history...
1998: Houston, TX rapper, Fat Pat, was tragically shot and killed on this day in 1998.
As an original member of DJ Screw's Screwed Up Click, and brother of fellow rhyme-slinger Big Hawk, Fat Pat was a rising talent in the Southern rap scene and an undeniable force in the Houston community.
On the night of Feb. 3, 1998, Pat was at the Meadows Southwest Apartment complex in Houston. He had gone to a promoter's apartment to collect money he was owed while his friends waited in a car outside. Once inside the apartment, Pat was shot once in the head and died. He was 28 years old.
Conflicting reports of the murder emerged soon after Pat's death. One report claimed the promoter he went to see, Kenneth "Weasel" Watson, wasn't home at the time and Pat was killed in the hallway of the building. Other reports say he was killed by Watson because the promoter thought Pat had set him up to get robbed.
Pat's two albums Ghetto Dreams and Throwed in da Game were both released in 1998 after his untimely death in memoriam. Fellow Screwed Up Click rapper, D-Reck, decided to pay tribute to Fat Pat by making a documentary in his honor. The 50-minute doc, titled Fat Pat: Ghetto Dreams was released in 1999 and featured new and old footage of the Houston rapper in his element in the studio, around the city and more.
As of today, Fat Pat's murder remains unsolved.
See 13 Rappers Who Were Shot While They Were in the Spotlight