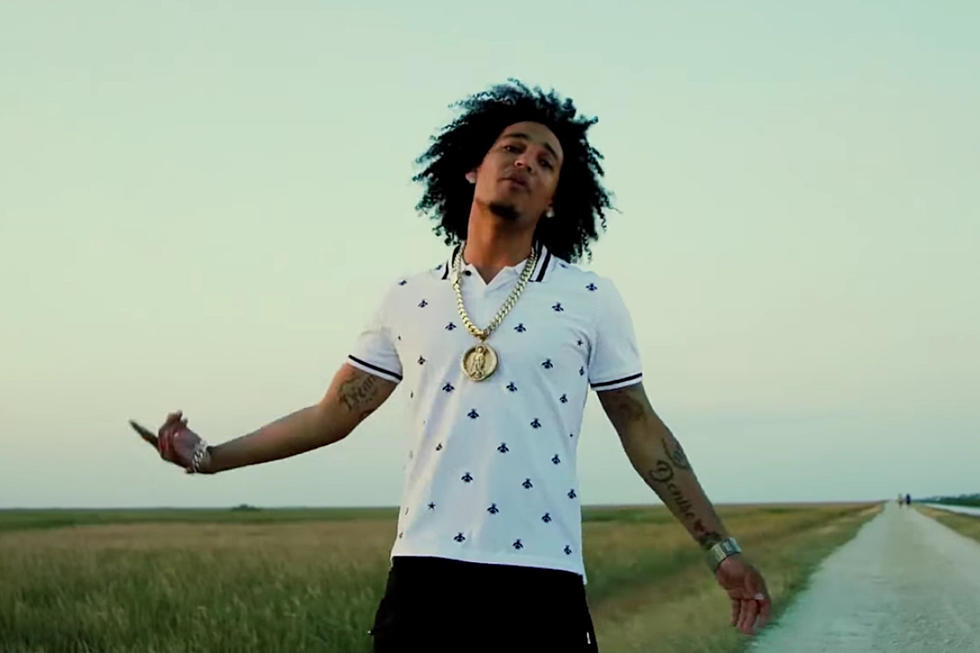 Florida Rapper Project Youngin Shot While on Instagram Live
WORLDSTARHIPHOP via YouTube
It's been revealed that Project Youngin staged a shooting on his Instagram to promote his "Thug Souljas" video.
He apologized his fans for the misunderstanding about the shooting, but claims that he doesn't owe anyone anything. Additionally, he has clarified that the Twitter account under his name which spoke out on the day of the apparent shooting is a fake account and not associated with him personally.
Project Youngin appears to have been shot while streaming live on Instagram on Sunday (July 29).
The Florida rapper's condition is currently unknown. XXL has reached out to Project Youngin's team for an update. On Monday (July 30), they posted from his Twitter account thanking fans for their prayers and letting everyone know they would comment on his condition soon.
Youngin was filming himself previewing a song from an unreleased new mixtape titled Thug Souljas. He can be seen in the circulated footage singing along, counting $100 bills and discussing the project when gunshot sounds fire, at which point he appears to drop the camera.
"This song right now though, y'all gon' get that," he says. "It's on the way. It's comin'. Yeah, that shit comin'. Y'all already know, man. Thug Souljas on the way, man. That's how we rockin', man."
Earlier in the night, Youngin posted an Instagram story of himself in a recording studio in Broward County, Florida—ominously, the same county where XXXTentacion was fatally shot in June.
The St. Petersburg, Fla. native is best known for his collaborations with fellow Southern upstarts Lil Baby ("Balmains") and YoungBoy Never Broke Again ("Biggest Blessing"). His most recent mixtape Group Home Living dropped in May.
We will update as we learn more. For now, prayers are in order. Captured footage of the moment is available below. It's definitely not suitable for all viewers.
See 13 Rappers Who Were Shot While They Were in the Spotlight