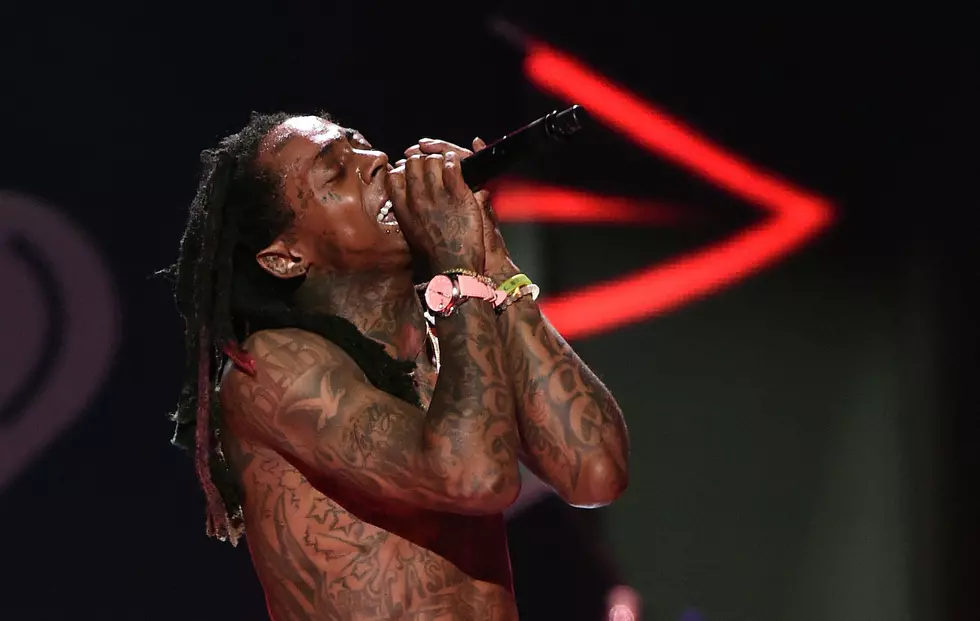 Police Seize Art From Lil Wayne's Miami Home
Ethan Miller/Getty Images
It was reported yesterday that police had raided Lil Wayne's Miami Beach home after the rapper lost a lawsuit stating that he had neglected to pay private jet company Signature Group, up to $2 million in fees. Details surrounding the raid were unclear, but today, TMZ continues to add to their scoop.
According to the media outlet, police raided the home intent on seizing that $2 million in the form of art assets. Wayne reportedly had up to $30 million in art on the home's walls, and police brought along someone to appraise each work's value. TMZ also reports that plaques were seizes from the home as well. Fine art, even those pieces with significance or emotional attachment, can be replaced. Plaques are another story.
The news of the raid comes the same week that Lil Wayne confirmed a Thanksgiving release for his No Ceilings 2 mixtape. We will continue to update both stories as news develops.