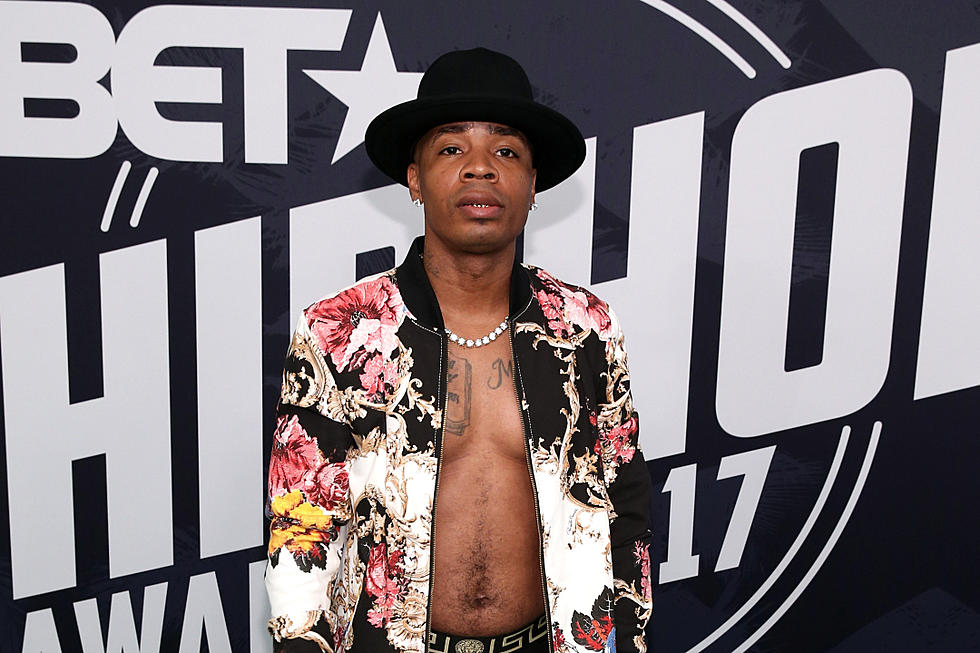 Plies Arrested After Gun Found in Carry-On Bag at Florida Airport
Bennett Raglin, Getty Images
Plies appears to have been in a rush on his way to Tampa International Airport in Florida today (Sept. 19). TMZ reports that the Florida rapper was arrested after TSA agents discovered a Glock 43 and a loaded magazine in his carry-on bag.
Florida doesn't, in most cases, require a permit to purchase nor a license to own a handgun, but does require a license to carry a concealed firearm and prohibits concealed carry at airports. TMZ reports airport security arrested Plies for unlawful concealed carry, which Florida considers a third degree felony.
Sources told the celebrity news outlet that Plies simply grabbed the wrong bag, and is in fact a registered gun owner. He was reportedly held in custody at Tampa International while waiting to be transferred to Hillsborough County Jail.
At the time this post was originally published, the Hillsborough County Sheriff's Office website did not have record of the rapper born Algernod Washington's arrest.
If convicted, Plies could face up to five years in prison for the charge. He was previously arrested in Florida last January for allegedly driving under the influence but negotiated a plea deal that reduced the charge to reckless driving.
The Fort Myers, Fla. native is currently working on his long-teased fifth album Purple Heart. His latest mixtape Ain't No Mixtape Bih 3 dropped last December.
Juelz Santana was also arrested this year for showing up to an airport with a gun in his carry-on luggage. The Dipset member is reportedly in the process of negotiating a plea deal.
Watch video of police arresting Plies below.

See 10 Times Rappers Went at Fox News