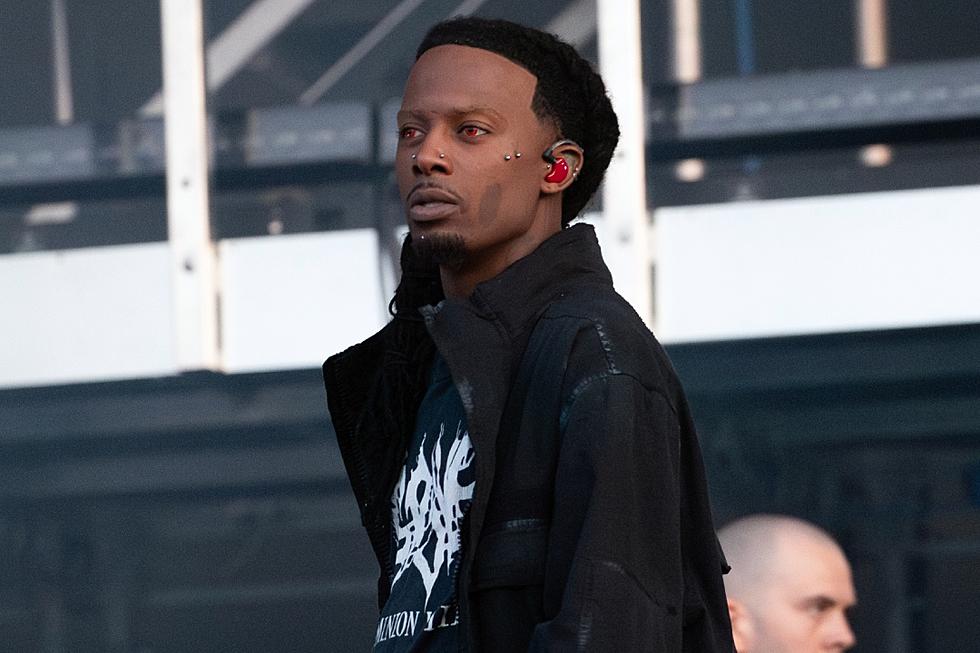 Playboi Carti Shows Off Face Piercings and Colored Contacts in New Photo
Burak Cingi/Redferns
Playboi Carti has once again changed up his look, and this time he is sporting some new accessories.
Playboi Carti Shows Off Piercings and Colored Contacts in New Photo
A selfie of Carti emerged on social media on Wednesday (Oct. 25), and the Atlanta rapper can be seen sporting new piercings along his cheeks as well as dark red colored contacts. The look is the latest physical evolution taken by Carti, who in 2022 was seen sporting unsettling, Joker-esque makeup prior to his performance at Kanye West's Donda 2 listening event in Miami. Prior to that, he was seen rocking some metallic devil horns in 2021.
Playboi Carti Previews New Music at Birthday Party
The new look comes a month after Playboi Carti previewed some new tunes he has in the works with Lil Uzi Vert and Travis Scott. Videos emerged on social media of Carti playing through the tracks at his 27th birthday party on Sept. 13.
In one song, La Flame can be heard spitting machismo lyrics about his ability to fly in African girls from London, whereas the song with Vert finds the Philadelphia rhymer rapping: "Pull up in a Lambo with no license, Lil' Kim/Blowin' up your block like my name was Little Kim/I just f**ked a thot and I got that s**t on film."
Playboi Carti has been teasing a new album for a while. His last project, A Whole Lotta Red, dropped in December of 2020, and debuted at No. 1 on the Billboard 200 chart, becoming Carti's first chart-topping album.
See Playboi Carti's new look in the photo below.
See Playboi Carti's New Look
See the Most Recognizable Looks in Your Favorite Rappers' Careers
Nicki Minaj, Future, Lil Uzi Vert and more.