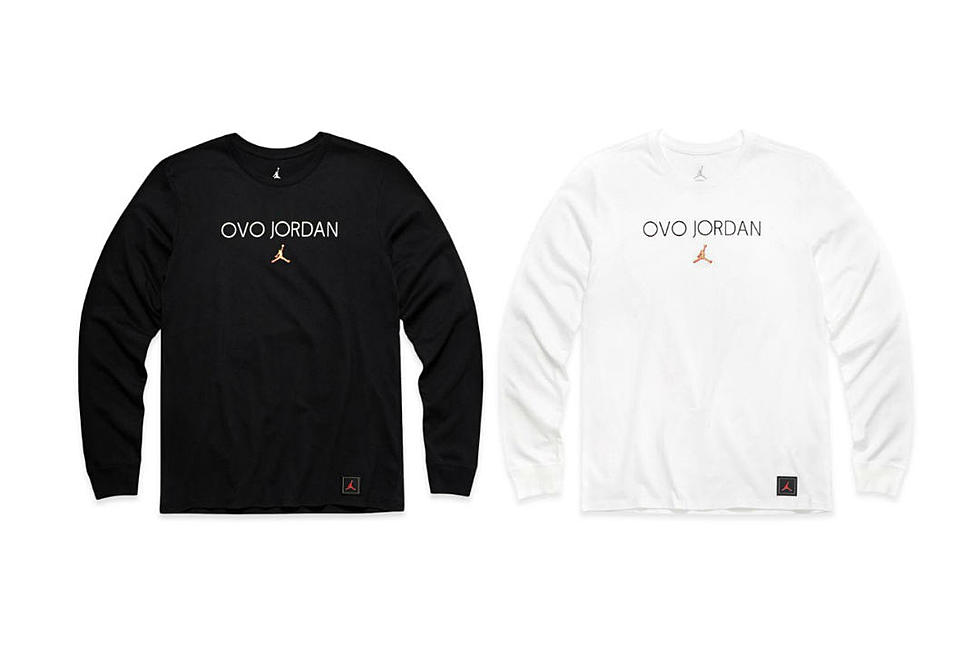 Drake's OVO Brand Opens U.K. and European Online Store
October's Very Own
Back in March, it was reported that hip-hop superstar Drake was looking to take his OVO clothing brand global, when he announced plans to open a OVO flagship store in the city of London later this year. Today, taking a step further into the oversees market, Drizzy and his team launch a dedicated online store for those in the U.K. and European consumers.
Announcing the online grand opening early this morning with a Instagram post via the OVO store account, October's Very Own opened its online store just a few hours ago. Featuring a number of apparel pieces and accessories, the brand new online retailer also includes sportswear items from the latest collaboration between Jordan Brand and OVO.
In addition to the grand opening, OVO will celebrate its invasion to the European market today by offering consumers free shipping for all orders made oversees. With the new site on hand, expect Drake's brand to also release exclusive OVO clothing on the site within the weeks to come.
European fans of Drake can now head over to the brand's online shop to purchase the latest OVO threads.
The Top 5 Sneakers Coming Out This Weekend Including Just Don x Air Jordan 2 Arctic Orange, Air Jordan 4 Retro Pure Money and More