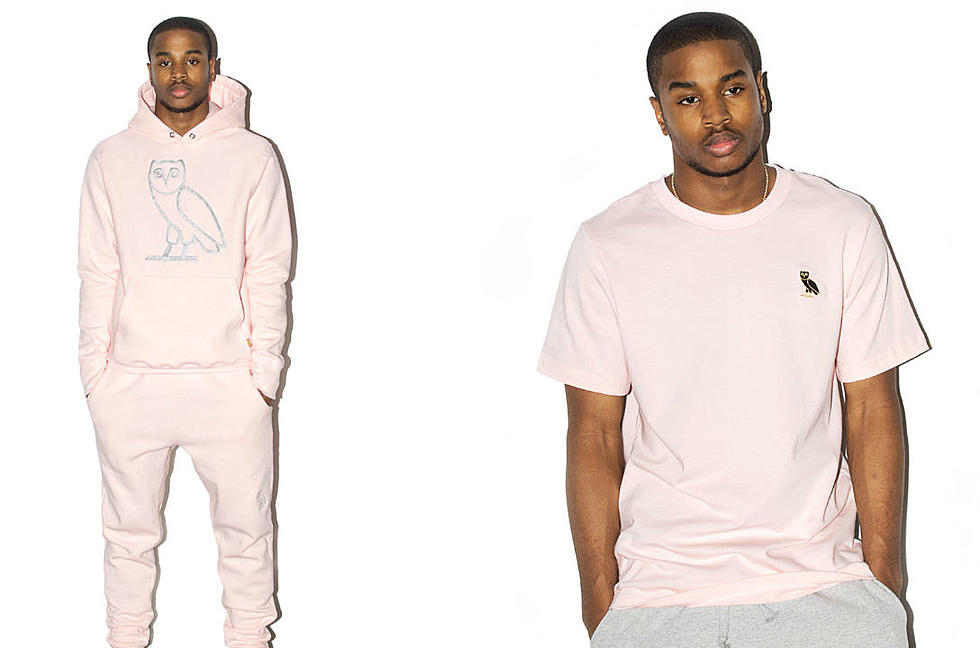 October's Very Own Unveils Holiday 2015 Collection
OVO
There's no stopping Drake and his OVO empire and as we head into a new year, Drizzy's October's Very Own clothing brand releases a brand new collection for the 2015 holiday season featuring a wide variety of garments and accessories.
Following the successful OVO Los Angeles pop up store event, the OVO clothing brand goes back to producing clean and eye-catching apparel for all of its fans. Including a vast amount of jackets, crewnecks, hoodies, sweat pants and more, the latest collection from the T.Dot-based brand features the iconic OVOI logo throughout reach piece of the collection.
Now available at the OVO online store as well as the OVO flagship store in Toronto, a second delivery is expected to launch in the days to come.
20 Best Album Covers of 2015