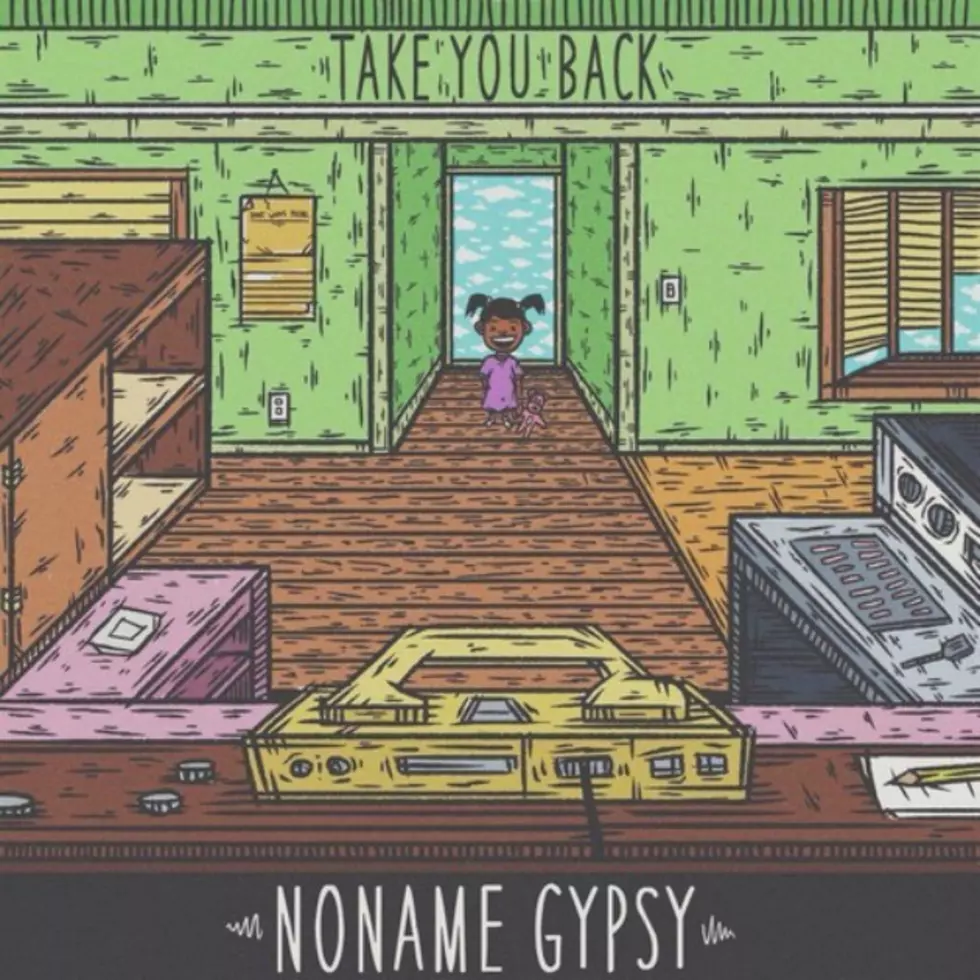 Noname Gypsy Changes Her Name After Realizing Its Racial Insensitivity
Soundcloud
Noname Gypsy is one of the most promising MCs coming out of Chicago right now, and with popularity comes attention. So she's decided to drop the "Gypsy" from her moniker and just go by "Noname" from now on.
In a series of recent tweets, the rapper born Fatimah Warner said she was making the move because she hadn't previously realized the offensive nature of the term "gypsy" towards Romani people.
"I wanted to wait until my website domain name was changed but it is important for me to say this. I am no longer using gypsy in my name," she wrote. "When i first decided what my stage name would be I was unaware of how racially inappropriate and offensive it was to Romani people. It was never my intent to harm or offend anyone in any way. That is not what I'm about. I'm sorry for any pain I previously caused. Please from now on address me as Noname :)"
Fans of hers have been patiently waiting for her debut project Telefone for years now, but amidst jokes that she wouldn't even release it, little sign of the project dropping is in sight. She did, however, say that she wanted to drop another song soon, so we might get another taste.
If you haven't heard of Noname, you need to get familiar. She's killed a couple tracks with Chance the Rapper here and there, but her thin catalog is scattered with beautiful tracks. It's just a shame she deleted most of her Soundcloud and left her last two singles, "All I Need" with SPZRKT and "Open Apology" with Saba, on there, but so is life. Hear those below. Her older tracks are still out there.