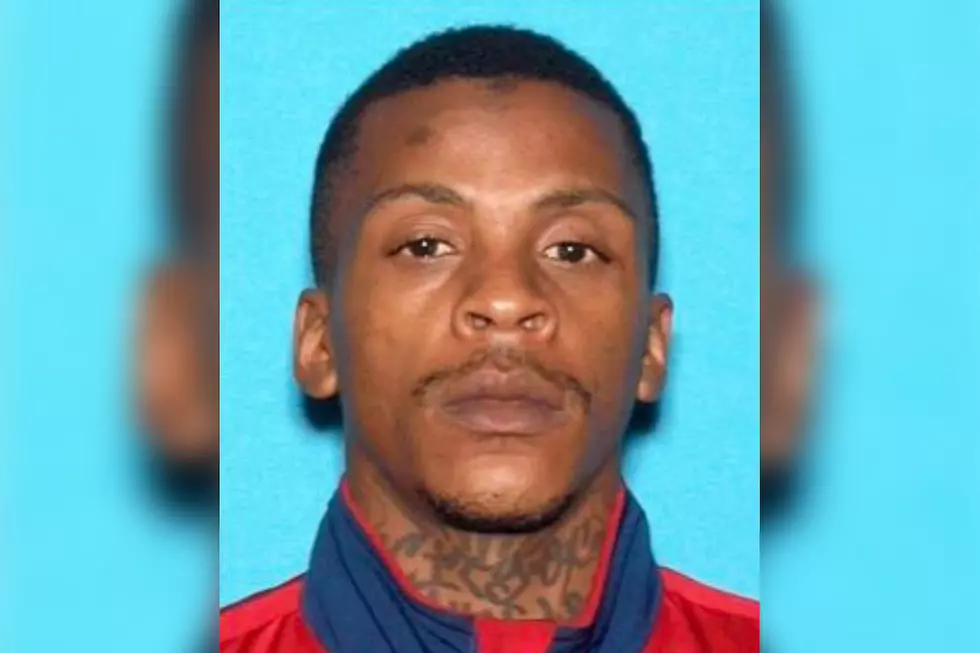 Nipsey Hussle's Alleged Killer Eric Holder Indicted by Grand Jury for Murder
LAPD
On Tuesday evening (May 21), the Los Angeles County District Attorney's Office announced that a grand jury indicted the 29-year-old California man on the aforementioned charges in addition to two more on May 9. The new charges are for two counts of assault with a firearm. These two counts account for the two survivors of the shooting similar to the attempted murder charges.
According to TMZ, the D.A.'s office decided to have a grand jury indict Holder—who was originally indicted in April—because they wanted to skip the preliminary hearing for his trial. They don't provide the reason the D.A. allegedly wants to skip the pre-trial hearing, but they note that it could be a result of a problem with evidence.
This news surfaces hours after the outlet reported that two witnesses in the case claimed that a friend told them that Holder had violently pistol-whipped him an hour before Nipsey Hussle was shot and killed in front of his clothing store, The Marathon, on March 31.
Holder is currently being held at Twin Towers Correctional Facility in Los Angeles on $5 million bond.
                    See Photos From the Scene of Nipsey Hussle's Fatal Shooting