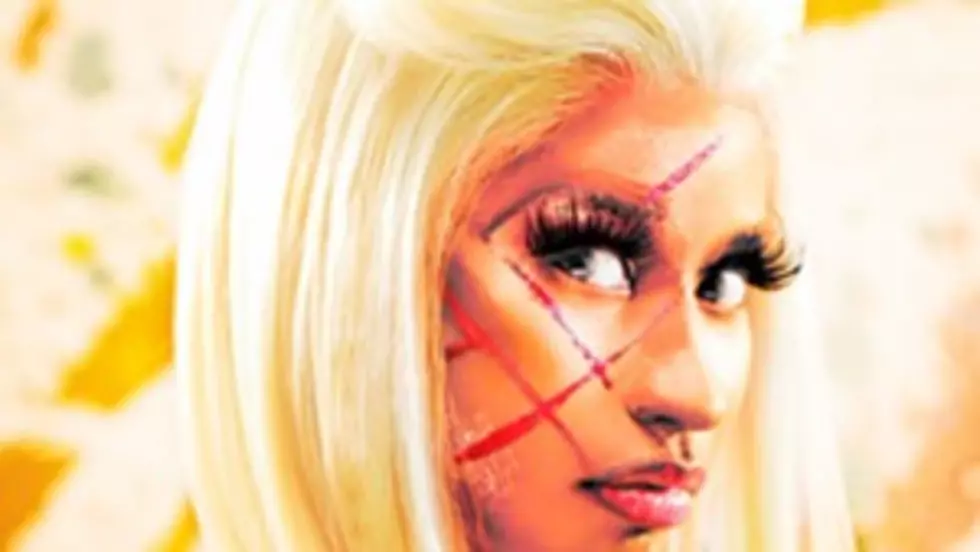 Nicki Minaj Remains in Top 10 on Billboard 200 to Round Out Month
April was a relatively quiet time for major hip-hop releases, and the month rounded out without any major new albums dropping in its final week. Each of the month's two biggest releases—Nicki Minaj's Pink Friday: Roman Reloaded and Future's Pluto—landed in the top 20 of the BIllboard 200 this past week.
Nicki's sophomore effort continues to rest comfortably in the top 10, as it landed at No. 8 this week. Though it was a slight drop from her position at No. 6 last week, and her sales slipped from just over 48,000 to just above 32,000 for the seven day span, the rapstress is steadily proving that her album—which was received with lukewarm critical reviews—has some commercial legs. To date, the project, which dropped on April 3 and debuted at No. 1, has moved 415,000, and is on pace to go gold later this month.
The only other recent release with a notable position this week was Future's, Pluto. The 2012 XXL Freshman released the debut album on April 17, and it entered the charts at No. 8, ten slots higher than it landed this week. After moving more than 41,000 copies in its first week, the disc got served up to just over 17,000 fans of the Atlanta native this past week.
Three of Ms. Minaj's labelmates held on to spots within the top 100, as Drake, Tyga, and Lil Wayne all remained in respectable positions. Drizzy's sophomore disc, Take Care, which dropped back in November, sold roughly 12,000 units this week, as it dropped from No. 20 last week to No. 32; to date he has sold over 1.7 million copies. Meanwhile, Tyga's YMCMB debut, Careless World: Rise of the Last King, sold 7,500, moving it past the 200,000 mark since its release in January. Weezy's August release, Tha Carter IV, moved 5,000 copies and has sold 2.1 million to date.
Next week, look out for B.o.B to debut near the top of the chart with his sophomore album Strange Clouds. —Adam Fleischer (@AdamXXL)