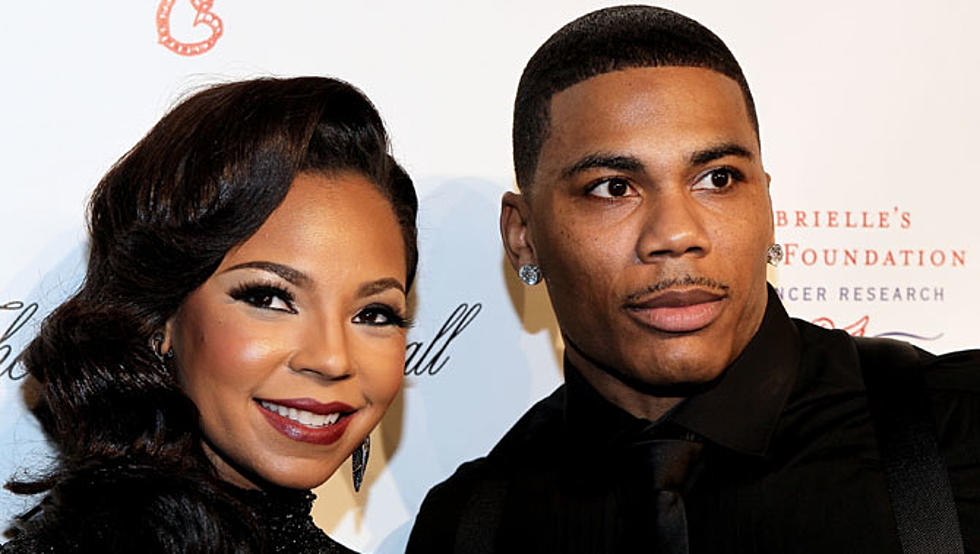 Nelly Explains Why His Relationship With Ashanti Was Kept Private
St. Louis' native son Nelly is hot on the promotional trail for his BET reality series Nellyville. Nelly appeared on the Paris Nicole radio show where she grilled him on many things, such as, why he has been so open about his relationship with Floyd Mayweather Jr.'s ex-girlfriend Shantel Jackson when he made sure his relationship with R&B starlet Ashanti was shrouded in secrecy.
According to the rapper/actor, being private about his romance with Ashanti wasn't solely his decision.
"I think that's something that everybody just threw on Nelly and that wasn't the case. Obviously, we had an agreement [to keep things private] it wasn't just my case to just keep that private like that."
As for his complete 180-degree turn and taking his budding courtship with Shantel Jackson public, Nelly believes he wouldn't be giving the audience full access to his life if he didn't show parts of his love life.
"I think, in this situation, it's kind of hard to show everything that's been going on [with me] without showing that side of it too. Shantel's a sweet person and you get a chance to see what's going on with her as well in terms of our relationship getting a chance to grow."
Peep the full interview below and catch Nellyville on Tuesday nights at 10:30 p.m. on BET. —Jonathan Hailey