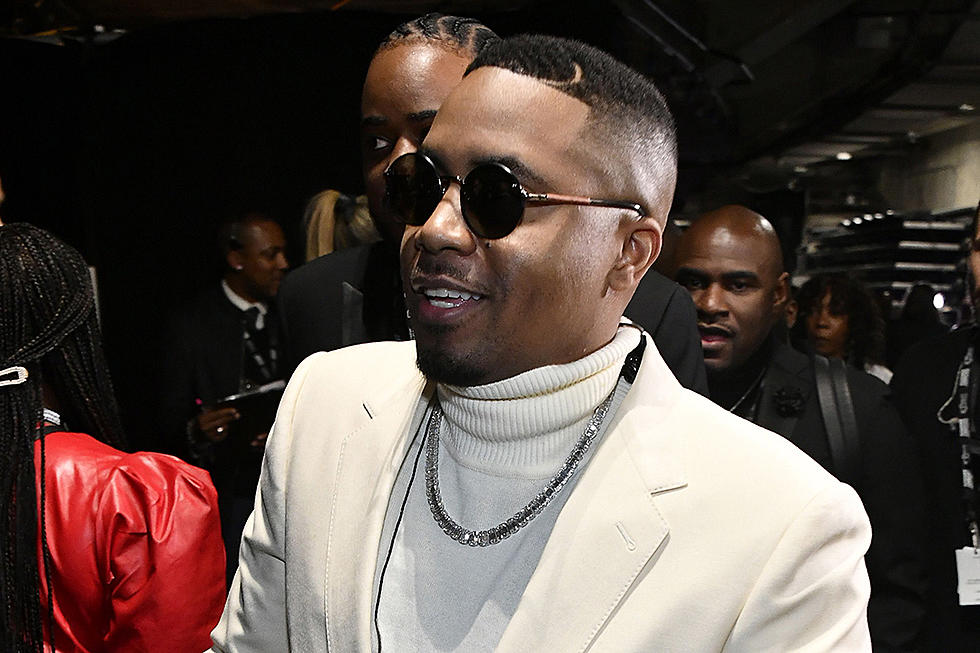 Nas Could Be Making $100 Million From Coinbase Listing on Nasdaq Today – Report
Frazer Harrison, Getty Images for The Recording Academy
An investment Nas made nearly 10 years ago could be bringing him millions of dollars today.
According to a report from Yahoo! Finance on Monday (April 12), a number of people—including Nas—who made early investments in Coinbase, a cryptocurrency exchange platform, will be seeing a sizable return in their investment as Coinbase was officially listed Nasdaq on Wednesday (April 14) and is now able to be publicly traded.
In 2013, Nas' investment firm, QueensBridge Venture Partners, got involved in Coinbase's Series B round. At this time, the exchange platform was valued at around $143 million. And now, Coinbase is expected to surpass a valuation of $100 billion when placed on Nasdaq's stock list.
While the exact amount that Nas' investment company put into Coinbase at the time is unclear, Esco's manager and partner at QueensBridge Venture Partners, Anthony Saleh, told CNBC in a 2016 interview that their firm has made investments between $100,000 and $500,000 in companies including Coinbase, Robinhood, Lyft and Dropbox.
After dividing QueensBridge's investment range of $100,000 to $500,000 by Coinbase's Series B share price at the time, which was $1.00676, the lauded rhymer's firm could now own between 99,329 and 496,642 in shares, according to Coindesk. This means the firm would have shares anywhere between $34.76 million and $173.8 million.
The King's Disease rapper confirmed during an interview with The Breakfast Club in August of 2020 that Coinbase was one of his first investments.
"Coinbase was a big one," he said. "That was one of the ones I was real proud of."
Coindesk additionally reports that the value of Coinbase could increase to $43.7 million and $218.5 million, respectively. However, this is contingent upon the cryptocurrency exchange platform sharing trade at investment bank DA Davidson's new price target of $440, which rose from $195 after Q1 earnings.
Back in 2018, it was rumored that Nas could have potentially earned $40 million from his investment in the door bell company Ring.
XXL has reached out to a rep for Nas for a comment.
See Wildly Expensive Hip-Hop Songs Based on Prices of Luxury Items Mentioned