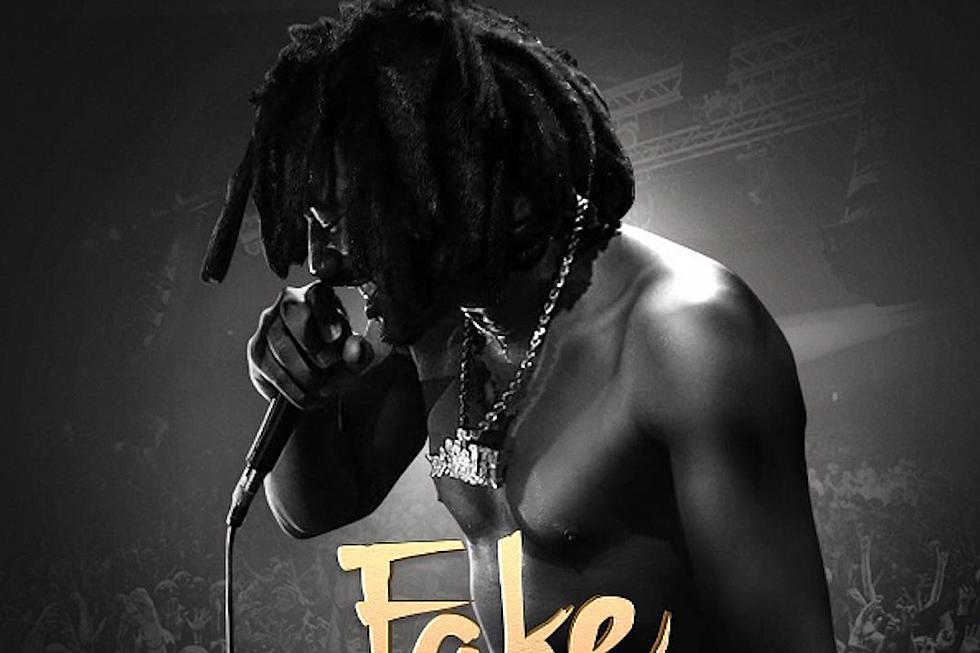 Mozzy Releases New 'Fake Famous' Project
Mozzy Records / EMPIRE
Mozzy continues to feed the streets with new music, dropping his Fake Famous project this week, available to download via iTunes with an Apple Music stream below. The work features Jadakiss, Dave East, G-Eazy, YG, YFN Lucci and more, with the Sacramento rapper as well releasing a video for "On One."
Speaking with XXL in October, Mozzy said that he records every day, the rapper having released four albums in 2015 and two the next year. "I wake up and try to record. And if I'm not recording, I'm writing for sure. I write every day, it's mandatory. I record at least twice a week and when I get in there, I don't be playing; this what I love to do," he said.
As for what's next, the rapper says he has projects titled 1 Up Top Ahk, and Bladadah on the way. He had last dropped Tapped In with Trae the Truth in December.
Mozzy's Fake Famous tracklist
1. "The People Plan"
2. "My Eyes" feat. Iamsu!
3. "Borrowed Time"
4. "Free Yatta" feat. Yotta
5. "Live" feat. Nelly Riu and E Mozzy
6. "Scorin" feat. Lex Aura, Lil Blood and Slim 400
7. "Anti Freestyle" feat. SOB X RBE
8. "Trust Ya" feat. YFN Lucci and YFN Trae Pound
9. "Get Em" feat. AD and Celly Ru
10. "On One" feat. Bobby Luv
11. "Hold On Me" feat. G-Eazy, YG and Lex Aura
12. "Line It Up" feat. Jadakiss, DaveEast, Trae the Truth and E Mozzy
13. "Outro"
14. "Chase Dat Money" feat. Short Banga and Nef the Pharaoh [Bonus Track]
15. "Dear Momma" feat. Tank and Celly Ru [Bonus Track]
16. "Dope Spot" feat. Trapboy Freddy [Bonus Track]
10 Critically-Acclaimed Books Rappers Live By