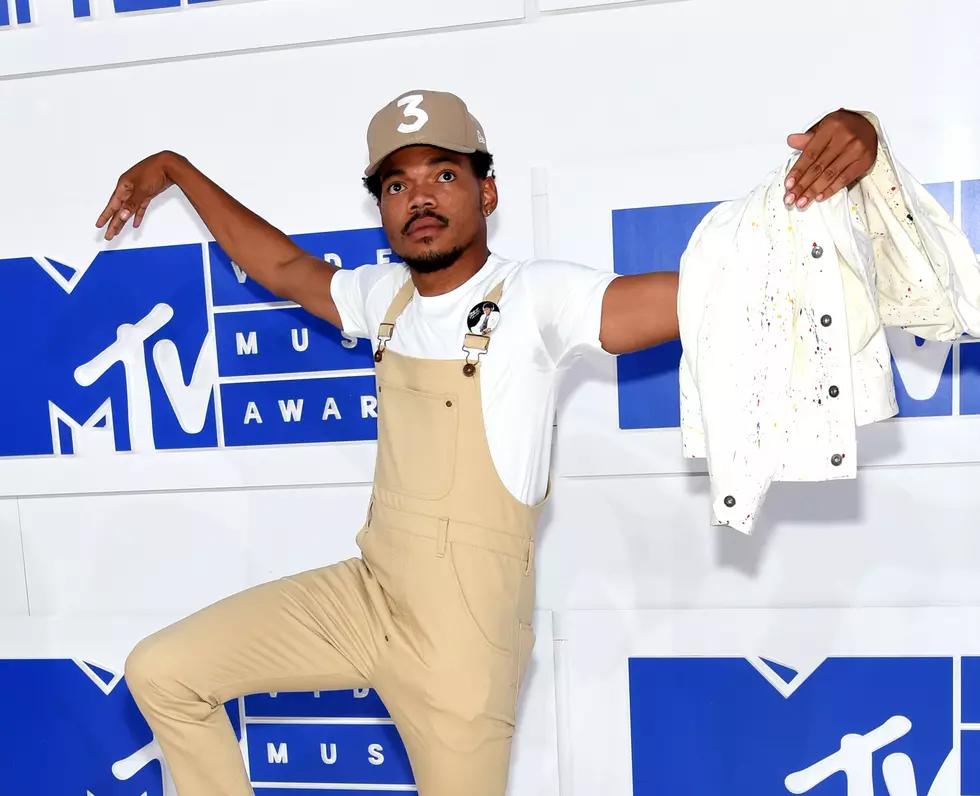 16 Hilarious Memes From the 2016 MTV VMAs
Jamie McCarthy, Getty Images
The 2016 MTV VMAs proved to be a quite eventful night with Drake confessing his love for Rihanna, Kanye West premiering his super sexy video for "Fade" and Beyonce taking home a heap of awards. However, like any major event these days, along with awards shows, comes an abundance of memes. Last night (Aug. 28), was no different as VMA viewers crafted up too many memes to count.
Kanye's debut of his Teyana Taylor assisted visual, "Fade," was responsible for most of the memes. The video aired following Kanye's highly publicized four minute set-time and featured a scantily-clad Teyana Taylor prancing around a gym. Screen-grabs of Taylor's antics in the visual went viral due to her gyrating and sensual dance moves. The fact that she was wearing next to nothing also took viewers by surprise. Dozens of hilarious memes have since surfaced featuring Taylor as inspiration to hit the gym in efforts to score a hot body like hers.
Beyonce and her daughter, Blue Ivy, also served as encouragement for a ton of memes. The four-year-old seemingly stopped on the red carpet to ask her mom a question and with the quick snap of a photo, Blue Ivy went viral too. "Act up in here if you want to, I'll tear yo ass up in front of all these people," reads one meme of Blue and Bey. "Try Me. And fix ya face."
With Teyana, Blue and Bey all going viral, not to mention the many memes about Omeeka, Rihanna and Drake; we must admit that the memes from the 2016 MTV VMAs were pretty solid. Check out all the memes from last night's show in the gallery above.
Lil Yachty Goes Sailing With XXL