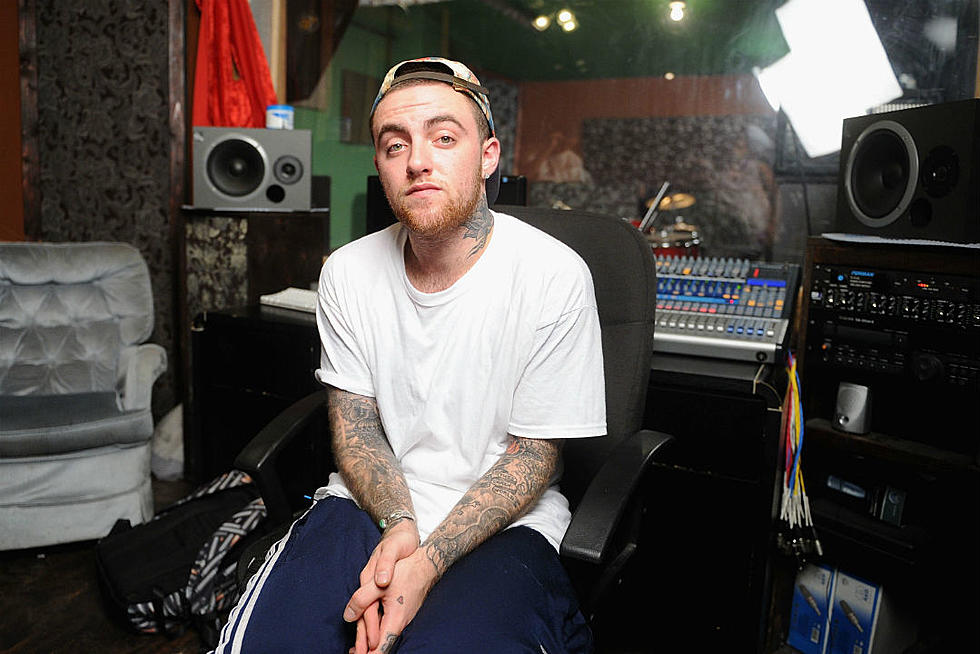 88-Keys "That's Life" With Mac Miller and Sia: Listen to New Song
Jamie McCarthy, Getty Images
Just weeks after the first official posthumous Mac Miller vocals were released, another verse from the late Pittsburgh rapper has been unveiled.
On Wednesday (June 19), producer 88-Keys dropped "That's Life" with Mac and Sia—a song about the ups and downs that life throws at you.
"Man I swear this what I dream about/Ever since my mom told me that she need me out," Mac raps. "Always smoking weed, causing trouble, never clean the house/But I paid her back for everything, I guess we even now!"
"That's Life" is 88-Keys' first release as a solo artist in eight years. The track came together during a session between 88 and Mac in New York City, and in a press release, 88-Keys explained how Mac came up with the concept.
"Mac came up with the concept for the song stemming from a conversation we had in the studio about relationships as we shared with each other what made the ones we were in at the time special," 88-Keys said. "I played the song for Sia and she personally identified with the sentiments of the song and felt strongly about contributing her own thoughts on the subject matter. At the end of it all, my dear friend Mac and my new found friend Sia helped me make a song to touch the world and help many deal with adversities we're faced with, but 'That's Life.'"
Listen to 88-Keys' "That's Life" with Mac Miller and Sia below.
See 12 Rappers Who Have Deleted Their Social Media Accounts