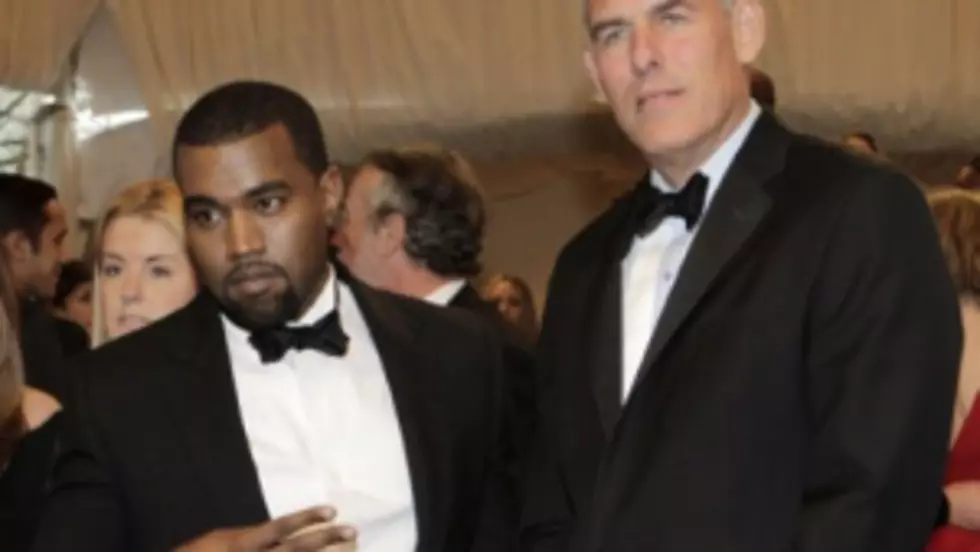 Lyor Cohen to Manage Kanye West?
Ever since Lyor Cohen left his post at Warner Music Group, rumor abound regarding his next destination. Sony Music Group? A management company backed by his deep-pocketed friends? Well, according to Hits Daily Double's Rumor Mill, should Cohen go into management his first client could very well be Kanye West. (Insert "that shit cray" joke here.) Inquiries made to West and Cohen's camp have yet to be returned as of press time.
Lyor Cohen is said to be closing in on a deal to manage Kanye West. But rather than replacing Kanye's current manager, Izvor "Izzy" Zivkovic, Cohen will likelymake Izzy part of a bigger play, according to insiders. Is Kevin Liles involved?