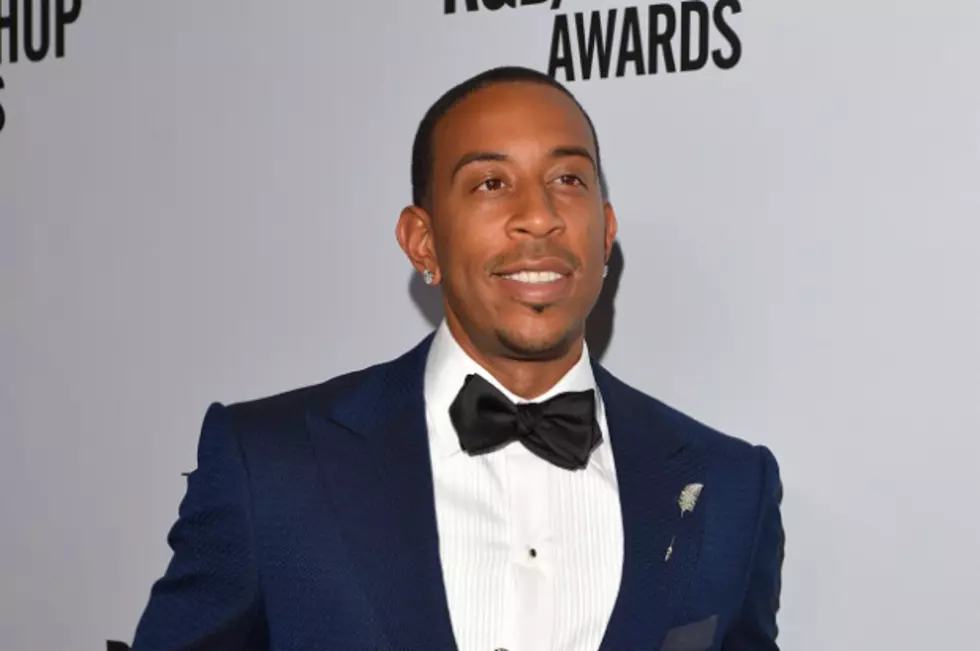 Ludacris's Ex Says His Quick Marriage Is A Ploy To Gain Custody Of Their Daughter
Getty Images
The 37-year-old rapper and Fuller are currently engaged in a custody battle over their one-year-old daughter named Cai. According to TMZ, a source close to the single mother says that Fuller sees the wedding as his bid "to show the judge in their custody fight that he now has a stable, loving household... more conducive to child-rearing than the home of single mom Tamika."
Fuller wants custody of the child and is looking for $7,000 a month in child support from the Atlanta rapper. Ludacris says that he is the better parent of the two.
The two are set to go face off in court later this month.