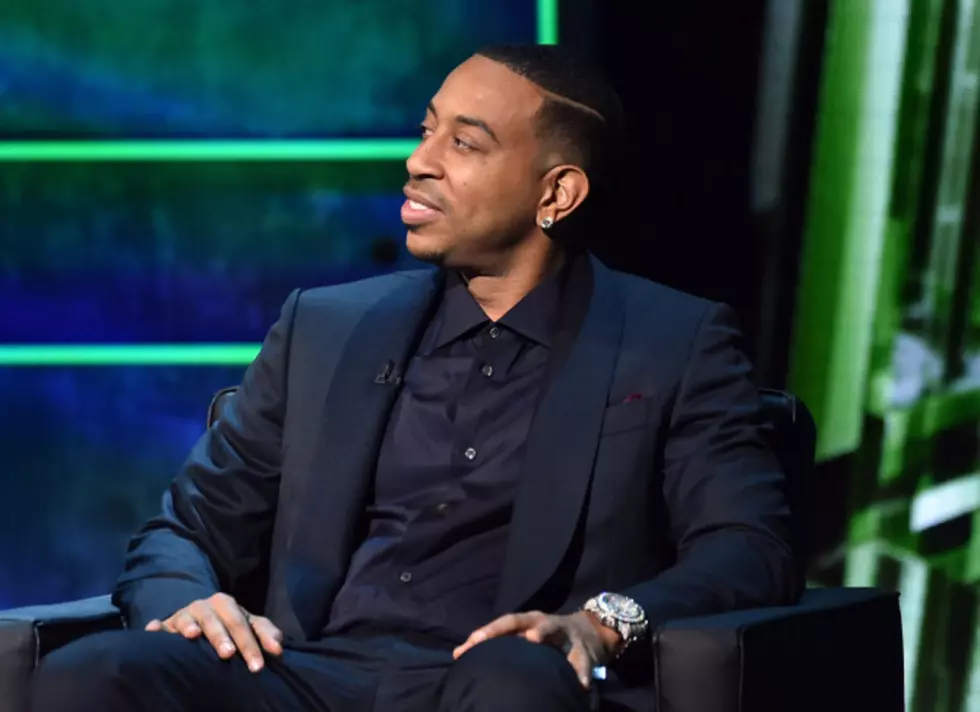 Paul Walker Jokes Upset Ludacris at Justin Bieber Roast
Getty Image
Ludacris was visibly upset at the Paul Walker jokes during the recent filming of Justin Bieber's roast (March 14). Comedy Central has decided to cut that portion of the show when they will broadcast the roast on March 30.
According to The Hollywood Reporter, a spokesperson said that comedian Jeff Ross may have crossed the line when he mentioned the late actor, who died in a car crash back in November 2013. Many in the room were appalled by the puns, including his close friend and Fast & Furious series co-star. A source from Luda's camp told Page Six that the jokes "were in absolute poor taste and silenced the audience, leaving many guests upset—especially Chris, as Paul was like a brother to him, on and off screen."
"Move b*tch, get out of the way!' is what Paul Walker should've told that tree. Too soon? Too fast? Too furious?" said Ross in front of the packed house. Ludacris was reportedly so upset by Jeff's set that he motioned to cut after hearing the jokes during filming.
"Roasts often push the limits of good taste and we give the participants full rein to try things knowing we have the edit to shape the show. Sometimes the line is discovered by crossing it. The Paul Walker references will not be in the telecast," said spokesperson from Comedy Central. Ludacris spoke on the comments on Hot 97.
Here are some jokes that stood out (via Billboard):

"Justin, you're so pretty, when inmates see your mug shot, they swipe right."
"A feud with One Direction? That's like a fight between don't-care and who-gives-a-shit.
"You act so much like a pussy, Ellen [DeGeneres] tried to eat you."
According to Roast Master Kevin Hart, Bieber took the jokes like a champ (watch below).