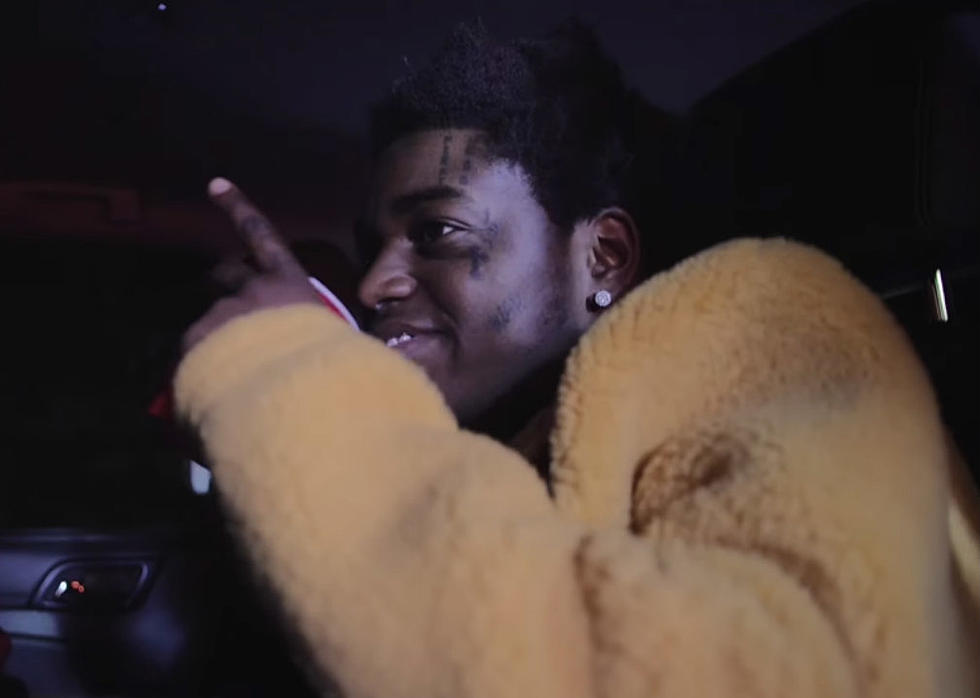 Kodak Black Drops Video for T.I. Diss Song "Expeditiously"
Kodak Black via YouTube
Kodak Black continues to stoke the fire with his beef with T.I. After releasing the Tip diss song "Expeditiously" at the beginning of the week, the South Florida rapper follows up with a video for the track.
Released on Friday (April 19), the video was shot by Noreggie and features footage of the rapper on his current tour. Various shots show Kodak on his tour bus, in venue greenrooms and onstage at shows. On the track, the "ZeZe" rapper takes shots at the Kang and The Game who both called him out for his comments on Lauren London a couple weeks ago.
"Young nigga sticking to the code, 'cause I don't condone snitching/I ain't going out like that rapper, I don't do know tippin," he raps. "When he said my name on the TV, that boy a bold witness/On the news, see T.I.P., that boy don't got no feelings/...they say The Game strippin', old heads ain't hitting on nothin', I say them boys kiddin.'"
Kodak and T.I. have continued to go back and forth after the Atlanta rapper initially took exception to the former XXL Freshman's statement about Nipsey Hussle's girlfriend. T.I. might already have his own diss waiting in the wing, as he previewed what appeared to be a track aimed at Lil Kodak last weekend. Kodak also disses Gillie Da Kid on his new track. Gillie has already responded.
Check out Kodak Black's video for his T.I. diss song below.
See Behind-the-Scenes With Kodak Black at 2016 XXL Freshman Class Cover Shoot