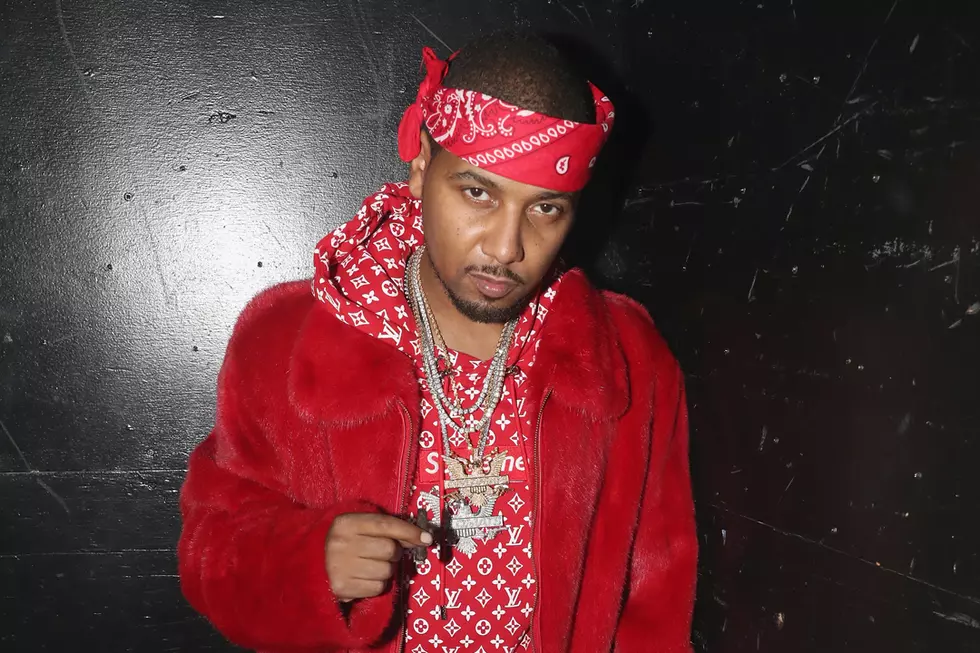 Juelz Santana Sentenced to Two Years in Prison for Airport Gun Case
Johnny Nunez, Getty Images
As previously reported, the Dipset rapper, born LaRon James, was attempting to go through TSA at Newark Liberty International Airport when agents found a loaded .38-caliber handgun and eight oxycodone pills in his bag. He fled the scene at the time, but returned to turn himself in to authorities several days later. Following negotiating a plea deal, Juelz plead guilty to unlawful possession of a weapon and possession of a controlled dangerous substance.
The charges carried a lengthy maximum sentence of 20 years, so the two-year bid certainly pales in comparison. Juelz will also be under supervised release for 12 months following his release, according to TMZ. The date for the rapper to turn himself in does not appear to have been set.
Things aren't all bad for Juelz, however. During a recent Diplomats show at the legendary Apollo Theater in his hometown of Harlem, the rapper got down on one knee to propose to his longtime girlfriend, Kimbella. The couple have been together for nearly a decade and have two children together, a son named Juelz and a daughter named Bella. No word when the nuptials will take place, but with the latest news, it wouldn't be surprising if the pair ties the knot before Juelz begins his bid.
See 22 Hip-Hop-Related Police Raids