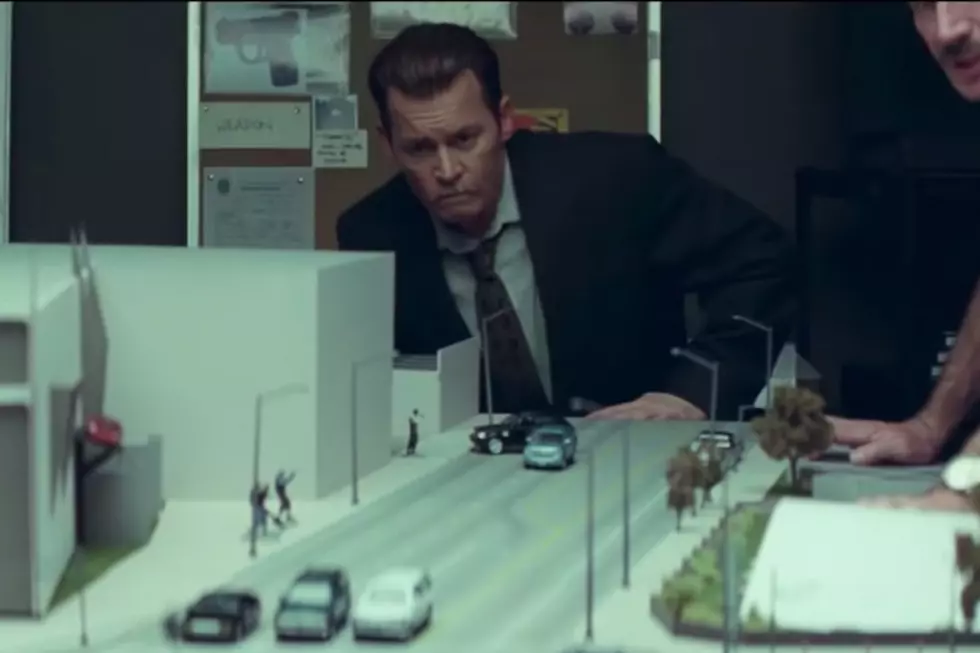 Watch Johnny Depp Try to Solve The Notorious B.I.G.'s Murder in 'City of Lies' Trailer
Global Road Entertainment via YouTube
The new trailer for the movie was released today (May 21), which also happens to be the late hip-hop icon's 46th birthday. The trailer shows Depp learning the details of The Notorious B.I.G.'s murder scene after he was shot in a drive-by shooting by an unknown suspect. Eventually, Depp teams up with a reporter played by Forest Whitaker to try and solve the case and unravel the institutional corruption and lies behind the crime. The film depicts the duo's battle to crack the foundation of the Los Angeles police force.
The new film was directed by Brad Furman and is slated for a theater release on Sept. 7. The script was written by Christian Contreras, which was based on Randall Sullivan's 2002 book, which dives in to the connections between Suge Knight's Death Row Records and the L.A.P.D.
Watch the trailer for City of Lies below and be sure to see it when it hits theaters on Sept. 7.
Here's the Ultimate Guide to Rappers With Acronyms in Their Name