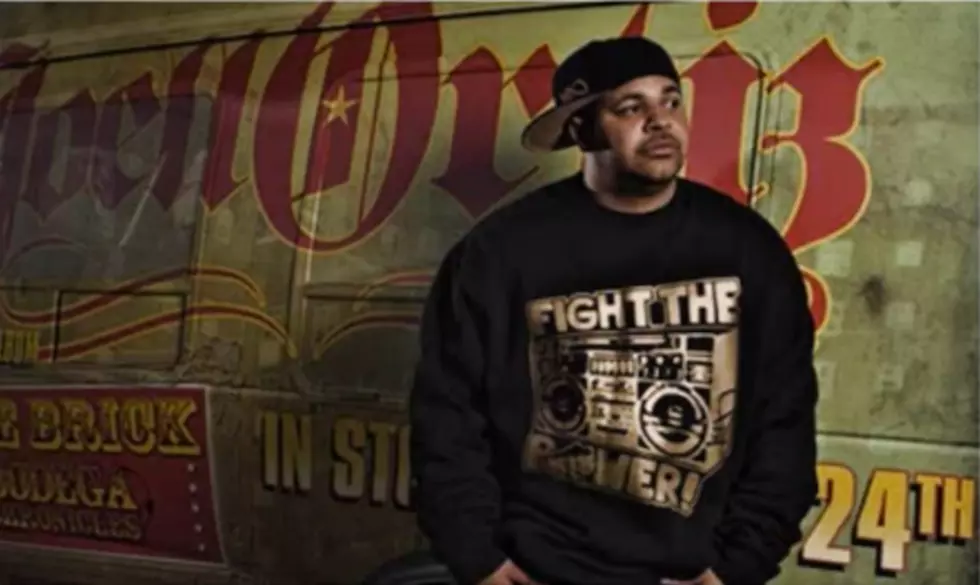 Joell Ortiz Shares The Stories Behind 11 Of His Best Verses
"Battle Cry"
Album: Free Agent (2011)
Joell Ortiz: "Battle Cry" was one of those special songs because my pen never stopped moving and that only happened a couple times in my career, where I put the first line down and I just can't stop writing. "Battle Cry" was one of those moments. 'Til this day, even when I perform that, it does something to me. I watch the energy in the crowd escalate. I feel the chills and it just feels like something when the music comes on and you hear Just Blaze say, "J.B., Joell Ortiz."; something happens, and that's just one of those records. It's not my favorite track to perform, but it's definitely one of my favorite moments in the show. That's probably pound-for-pound one of my better displays of just wit, cadence, and aggression. There's a lot of things happening in that 100 bars. "Battle Cry" is going to be one of my all time favorites.