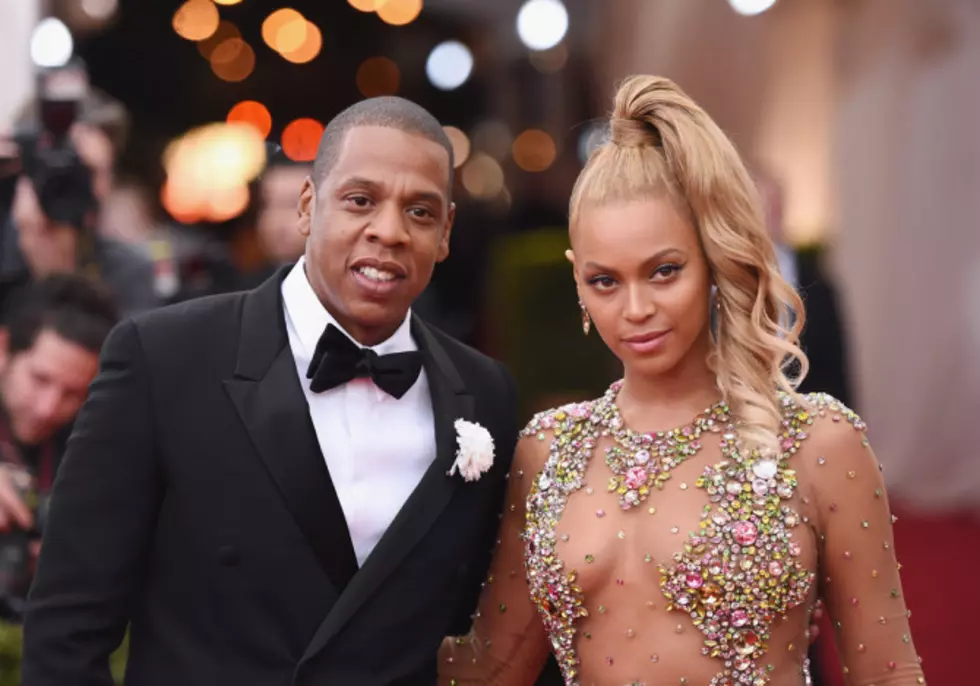 Jay Z May Have Bought Beyoncé One of the Dragon Eggs from 'Game of Thrones'
Getty Image
Jay Z may have bought Beyoncé the greatest gift ever. According Emilia Clarke, who plays Khaleesi on HBO's hit series Game of Thrones, in a new interview with Harper's Bazaar Jay actually purchased something "really, really, really expensive" and "really fucking heavy" for his wife. It is reported that that "something" is one of the dragon eggs from the show.
In her cover story interview for Harper's Bazaar June/July issue, the Mother of Dragons said Hov purchased one of the original eggs. "Apparently Jay Z bought one for Beyoncé, or something," she said. Clarke also admits that she too wanted one of the eggs and tried to "blag" one but was unsuccessful. Since then the eggs have birthed three gigantic, out of control dragons. It comes as no surprise that Jay would buy such a lavish gift for his leading lady. The two recently purchased a renovated church in New Orleans for a $2.6 million.
In other news, the Roc Nation chief and Queen Bey met with the late Freddie Gray's family on Sunday (May 10). Prince held a concert in Baltimore on Sunday night (May 10) to help raise awareness and money for Gray's family. Fans were able to stream to four-hour set on Tidal. The Gray family had the opportunity to meet with the Carters, as well as Alicia Keys and other attendees.