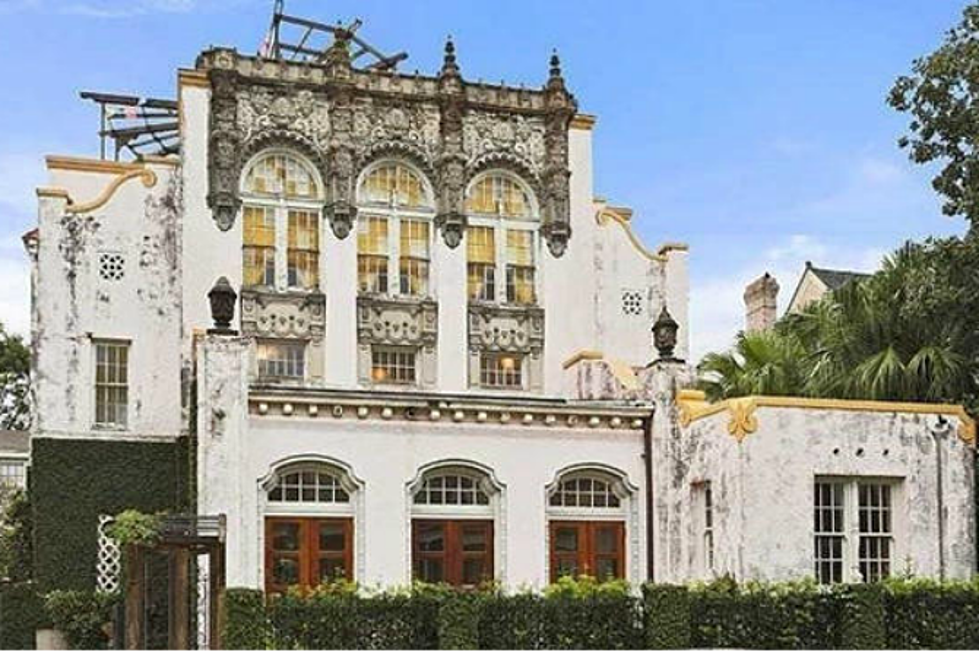 Jay Z and Beyonce Buy a Mansion in New Orleans
Photo: ETOnline
Money clearly aint a thang for urban music's power couple, Jay Z and Beyoncé. The two world-famous entertainers just purchased a renovated church in New Orleans for a $2.6 million. The huge home in the Garden District of New Orleans was reportedly purchased by the couple under the name of Sugarcane Park LLC, which shares the same mailing address as Beyonce's management company. The 13,292 square-feet home was built in 1925 and originally housed a Presbyterian church and later a ballet school. The master suite is massive, taking up a three stories including seven bedrooms and eight bathrooms.
In February, is was reported that Hov and B were renting a home in Holmby Hills, a neighborhood in western Los Angeles, adjacent to both Beverly Hills and Bel Air. The price tag for renting the posh crib was $150,000 a month. This was after they lost out on a bid for a Beverly Hills mansion that was going for $85 million to 35-year-old Swedish video game programmer Markus Persson.
The Carter's were reportedly looking to make the move to Los Angeles as their 3-year-old daughter, Blue Ivy, has been enrolled in an elite private school in the area. That move still could be in the cards.
Check out the gallery of photos of the huge New Orleans abode, above.