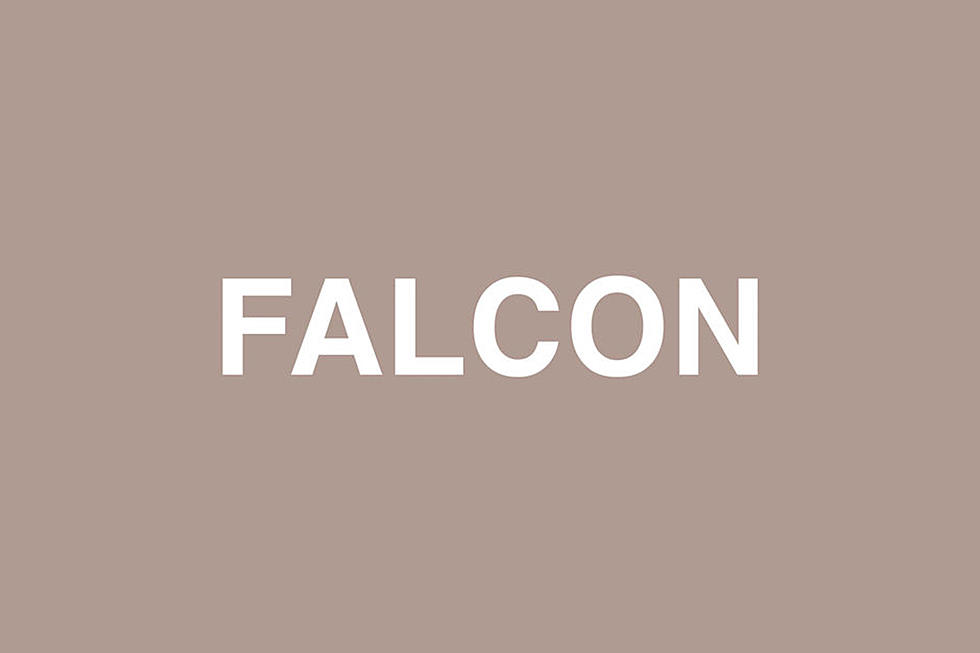 Jaden Smith Teams Up With Raury on New Song "Falcon"
MSFTSMusic / Roc Nation Records
"You got the cash, well, I'm bout to come and embezzle it/I'm on whole 'nother level/I put the bass up in your face and you feelin' the treble/You jokers corny like kettle/My super flow is so Olympic that I need a medal/Pop out the bushes, like, hello/I reach for the top, never settle," Smith raps over the frantic production.
Smith spoke to Zane Lowe on Beats1 about his relationship with Raury, revealing the two are "super close." He said, "I can't even go back to the first time that we've met, because I feel like we've always just known about each other and always been so appreciative of the work that each other does [...] I feel like one time we linked and connected, and ever since then, we just knew, 'Dude, you're my guy.' Me and Raury are super close and our vision for the future of music is really, really similar."
In October, the young rapper revealed his upcoming debut album would drop on Nov. 17. "I Cordially Invite You To Visit SYRE Land Via My Instagram," he wrote on Instagram. "3 Years In The Making Thank You #LongLiveSYRE."
Listen to "Falcon" below and check out Jaden talking with Zane Lowe about working with Raury and Tyler, The Creator and the current generation of music.
Watch Jaden Smith Speak on New Song "Falcon" with Raury
Watch Jaden Smith Discuss Working with Tyler, The Creator on "Blue"
Watch Jaden Smith Open Up About This Music Generation
See New Music Releases for November 2017