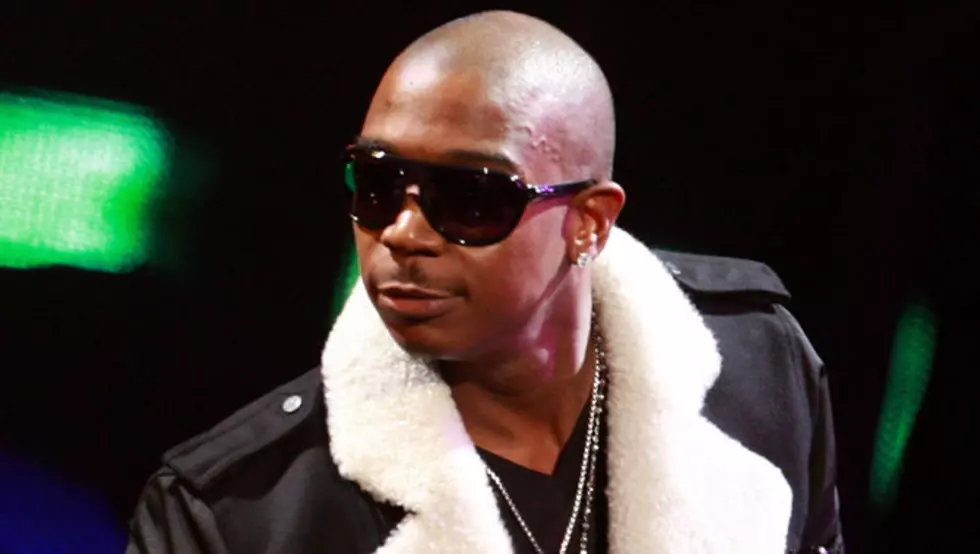 Ja Rule Remembers Selling Drugs To His Friend's Parents
Rapper Ja Rule has been known to talk about his drug dealing past on his records. In a recent interview with Vlad TV, the Queens-bred rhymer detailed some of the craziest things he's experienced while pushing work. Ja Rule revealed he once sold drugs to the parents of his friends.
"Dudes that was close to us, they parents were on [drugs], sisters and brothers and we used to sell to them," the Grammy nominated artist recalled. "Our motto was if they ain't going to get it from us they going to get it from somebody else. When I look back on those times, that was some crazy shit to do–sell to your man's moms. At the end of the day we knew the shit that we was doing wasn't right but it was kind of a way to keep everything going. An ends to a means I guess."
Despite the actions weighing on his conscience, Ja continued to sell to his friend's parents because he didn't see any other choice for himself as an adolescent watching his mother struggle.
"Before [Hip Hop] we was just young dudes in the hood doing what we do, out on the streets, selling drugs, whatever. [We were] just trying to make some money and be successful in life. Those are the first successful figures you see when you come from the hood."
Take a look at the full interview below. —Jonathan Hailey