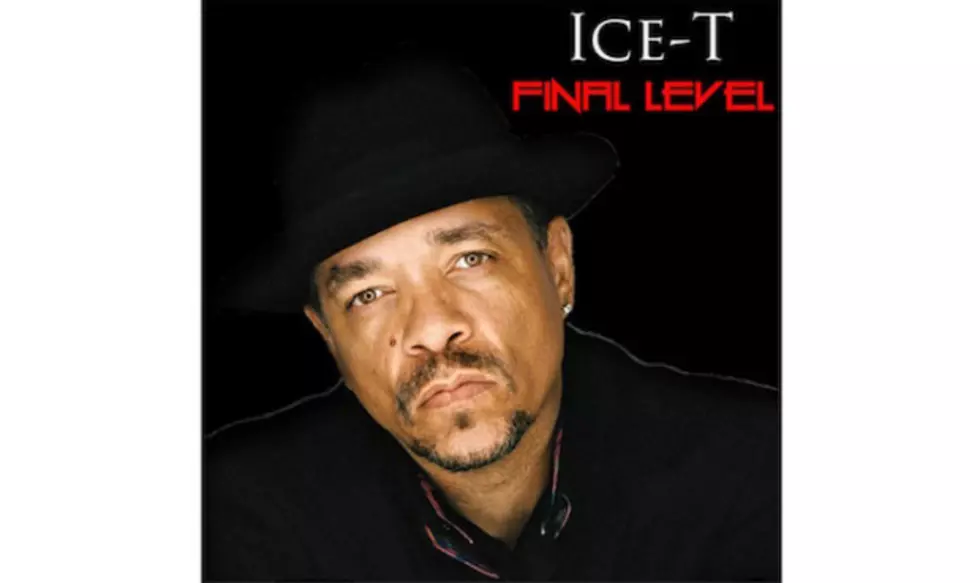 Hear Ice T's First 'Final Level' Podcast
Ice T has jumped into the podcast game, unveiling the first episode of his Final Level 'cast on his website today. He opens the podcast alongside Mick Benzo by explaining that he's on Twitter, talking to people all day long, but that he feels a little restricted by the 140-character limit, and wants to connect with his fans on a larger level. "This is a chance for people to get to me," he explains. "We're gonna have a section where people can call in and talk to us about whatever's on their minds, and get the Ice opinion about certain things."
He also touches on his Law and Order role right at the top, saying, "Law and Order is me acting out of character; when you do acting, you walk in there and somebody's telling you what to say, where to stand, what to wear. People will actually walk up to me and go, 'Wow, you wrote 'Cop Killer' and you're a cop now.' No, I'm an actor you dumb fuck. I'm not a cop. I can't arrest any-fucking-body." And with that, Ice gets off to a quick start.
Check out the full first episode—which touches on gymnastics, Brad Pitt and happy housewives—below.