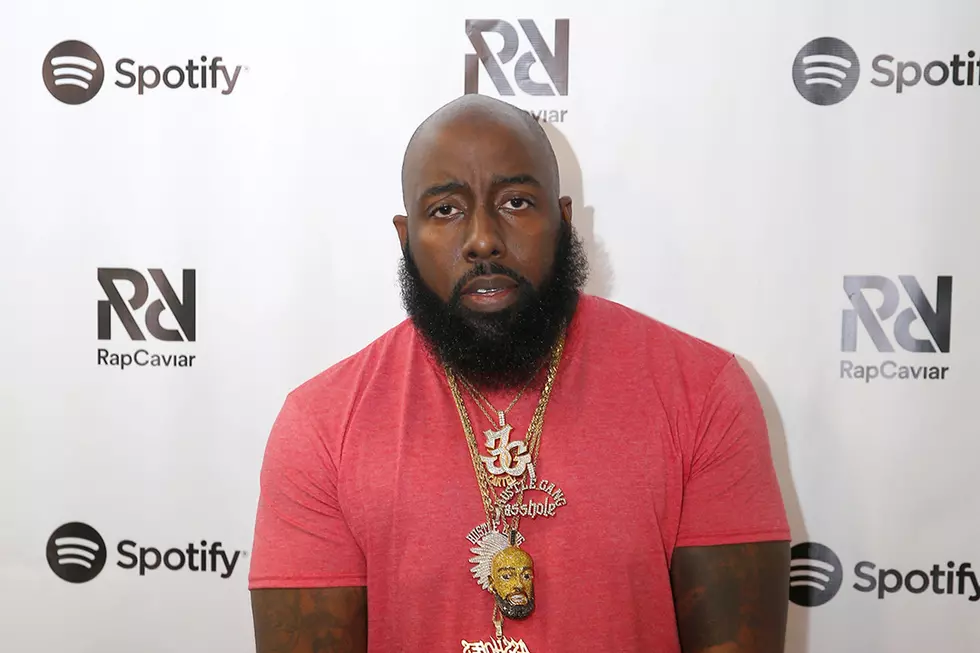 Happy Birthday, Trae Tha Truth!
Bob Levey, Getty Images
Today, July 3, is the birthday of Houston rapper Trae Tha Truth. Trae is now 38 years of age.
Growing up in Texas, Trae got his start in rapping through Houston's underground scene. The rhymer started gaining fame in 1998, at just 18 years old when he made a guest appearance on Z-Ro's debut album, Look What You Did to Me. Trae continued to collab with Z-Ro and the pair officially formed the rap duo ABN (Asshole by Nature) in the early 2000s.
By 2003, Trae made his solo debut with the independently-released Losing Composure album. Trae continued to drop independent projects, work with fellow Southern artists like Chamillionaire, Yukmouth and Bun B and became a member of DJ Screw's Screwed Up Click collective. After years of underground hustle, T.I. signed Trae to his own label, Grand Hustle in 2012.
Since 2013, Trae has had a battery in his back and has been releasing projects like clockwork. In 2015, Trae dropped his first installment of Tha Truth album series under Grand Hustle and Empire Distribution. After two years, Trae is finished the series in 2017 with Tha Truth Pt. 3. 
Happy Birthday, Trae Tha Truth!
Here Are 19 Rappers Going Platinum in 2017