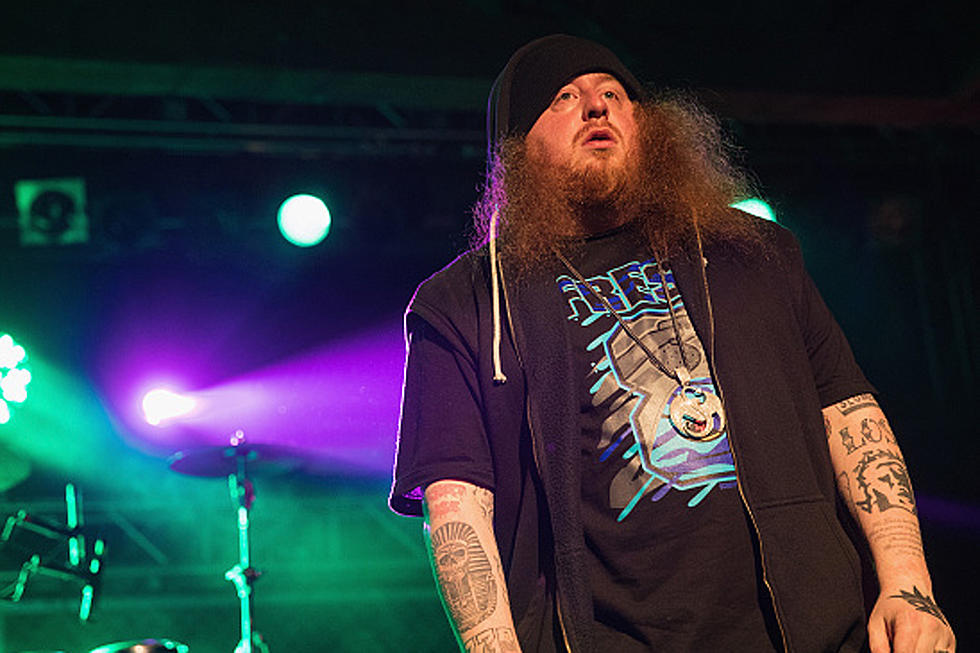 Mat Hayward, Getty Images
Today, Aug. 16, is the birthday of Georgia rapper and Strange Music member Rittz! The Southern MC now turns 37.
Born Jonathan McCollum and hailing from Georgia's Gwinnett County, Rittz never gave up on his rap dreams even though he spent years on the 9-to-5 clock. It was in 2011 when Rittz dropped his White Jesus mixtape that fans started perking their ears to the long-haired, sunglasses-wearing spitter.
Rittz signed to Tech N9Ne's Strange Music label in 2012 and has been known to collaborate closely with his labelmates ever since. Shortly after signing, Rittz and Tech dropped a remix to Rittz' "Bloody Murdah," which went on to be one of his most successful singles to date.
Under Strange Music, Rittz has dropped three solo LP's: The Life and Times of Jonny Valiant, Next to Nothing and Top of the Line. Rittz dropped his third studio album, Top of the Line, back in May 2016. Earlier that spring, XXL caught up with the long-maned rhyme slinger to hear his inspiration behind the album.
"It's like me trying to give my fans the personal stories, but it's also a nice, feel-good, smooth rap album that's top of the line," he explained. "That's why it's called that. I set a standard of type of music I make and I want to be the best at it. I think that I achieve that on this album and I just want it to have this classic feel. Just give a nice classic rap album to fans. This album is to show you what type of music I make and to the best of my ability. It's a little bit more positive as well."
Here's the Ultimate Guide to Rappers With Acronyms in Their Name