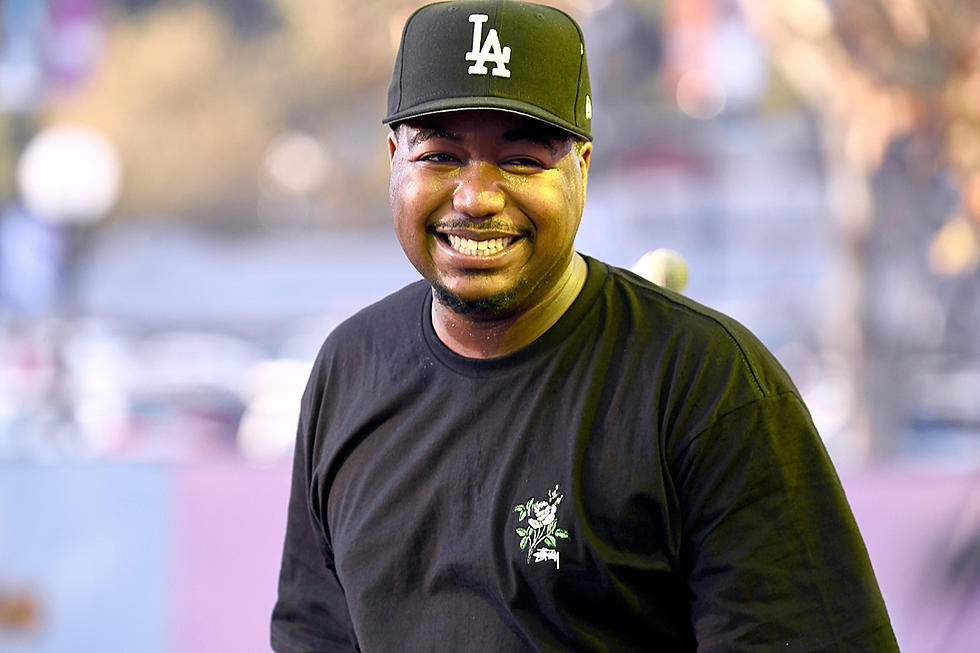 Happy Birthday, Domo Genesis!
Frazier Harrison, Getty Images
Today, March 9, is the 27th birthday of Los Angeles rapper Domo Genesis.
Born Dominique Marquis Cole, Domo Genesis got his first big opportunity in music thanks to a very fruitful relationship. In 2009, he became a member of Odd Future because of his friendship with the crew's leader, Tyler, The Creator. He then dropped his mixtape Rolling Papers in 2010, entirely produced by OF members.
He then followed up with his 2011 mixtape Under the Influence. He also appeared on Odd Future's sketch comedy show, Loiter Squad, and dropped a collab tape with Alchemist titled No Idols in 2012. The lead single, "Elimination Chamber," was a turning point for Domo's reputation as a rapper, as he more than held his own with Vince Staples, Earl Sweatshirt and Action Bronson.
Domo opened the song, and didn't let up at any point during his verse." I'm a bad motherfucker, I ain't use a rubber/Super lover, so soon you say hello to your newest brother," he rhymed angrily. "The truest colors what I bleed, but you ain't seen enough of/Nigga leakin', you gon' have to go see the deacon you stupid sucka."
From 2013-2016, he released multiple projects, from MellowHigh, his collaboration with Odd Future group MellowHype, to his debut album, Genesis, in 2016. For 2017, he dropped the mixtape Red Corolla. This year, he unleashed his latest 'tape, Aren't You Glad You're U?, executive produced by Evidence.
Check Out the 2018 Hip-Hop Music Festivals You Need to See