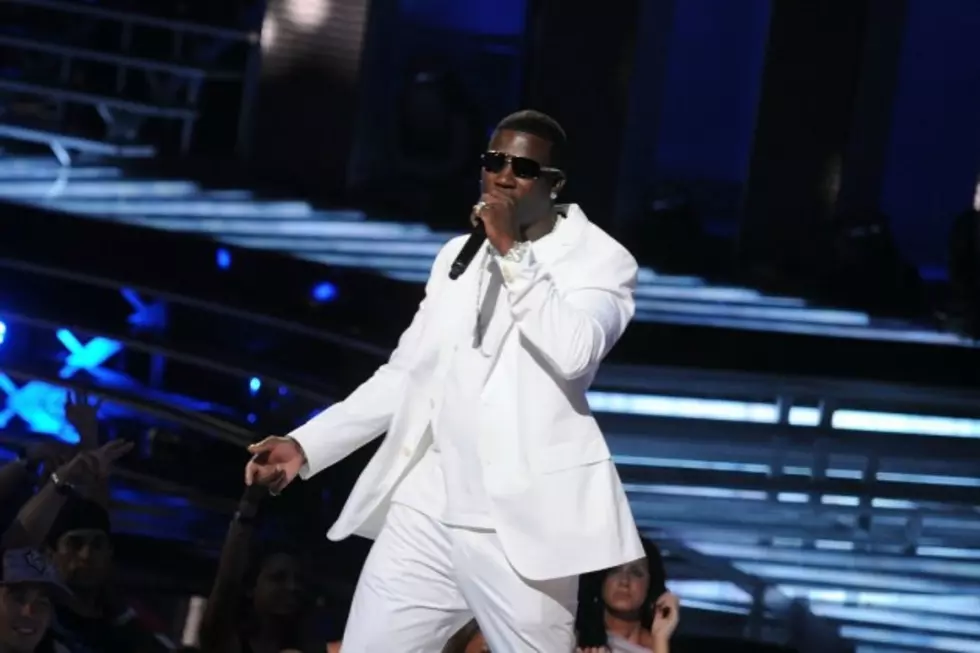 Gucci Mane's Movie 'The Spot' Is Pushed Back Until November
Stephen Lovekin/Getty Images
Gucci Mane has to be the most productive inmate currently under the supervision of the department of corrections, having put out a career's worth of music during his current stint in prison. But even Guwop can suffer from setbacks. The Atlanta rapper was planning on dropping his feature film titled The Spot today (Oct. 17), but the movie has been pushed back until next month.
La Flare's camp recently revealed the news via Instagram. There was no reason given for the delay. "I got to push the movie release back to next month I thank my fans for their patience and support I am eager to get this project to you and will use the next few weeks to make sure that I deliver it in a way that you all will enjoy," the post is captioned.
The incarcerated Atlanta rapper announced the project back in August. Mr. Boomtown is directing the film. It features appearances from Keyshia Ka'oir, Rocko, OJ Da Juiceman, Young Scooter plus comedians Shawty Shawty and Kelly Walker. This will be the the first movie released on Bricksquad Holiday and will come with an accompanying soundtrack. Few details have been released about the project thus far, but it is safe to assume by the players involved the film will be a comedy that involves some aspect of trapping. Gucci is currently serving time in prison on federal gun charges.