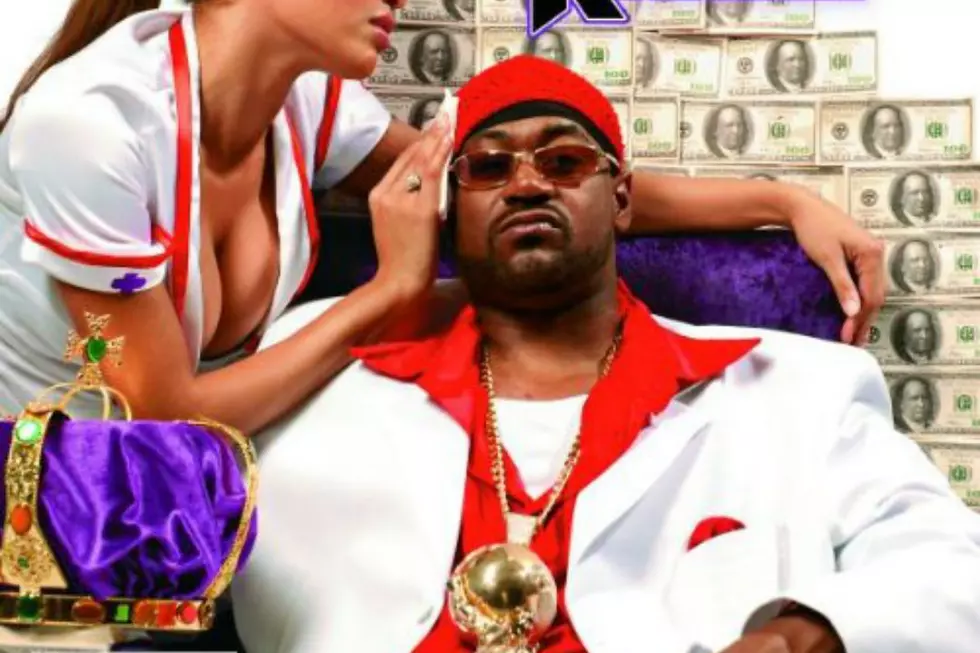 Ghostface Killah Drops 'The Big Doe Rehab' Album – Today in Hip-Hop
Def Jam
On this day, Dec. 4, in hip-hop history...
2007: Legendary Staten Island, NY rapper and original member of the Wu-Tang Clan, Ghostface Killah, released his seventh studio album The Big Doe Rehab on Def Jam Records on December 4, 2007.
Following the 2006 release of Fishscale, Ghost's highest-charting album since his Ironman LP, and More Fish, which dropped the same year, the Shaolin veteran was set to unleash his latest solo project The Big Doe Rehab, but not without a bit of controversy.
In the early part of 2007, The RZA announced that a full Wu-Tang Clan reunion was imminent with the upcoming release of 8 Diagrams, the crew's first project as a unit since the passing of Ol' Dirty Bastard. The long-awaited reunion album was set for release in November of that year, but rumor has it that it ended up being pushed back to December 4, the same day that Def Jam intended to drop The Big Doe Rehab. That did not sit well at all with Tony Starks. In fact, seemingly nothing about the 8 Diagrams album did, with both Ghost and Raekwon publicly voicing their disdain for the project and they way RZA handled the whole thing. In the wake of the turmoil, The Wu album was released on December 11, 2007, giving The Big Doe Rehab a week to breathe.
The album highlighted the Wallabee Champ's innate storytelling abilities accompanied by many soulful samples of tracks from artists like Aretha Franklin, Al Wilson, Johnny "Guitar" Watson and Isaac Hayes. The Big Doe Rehab was also laced with a slew of notable features from Beanie Sigel, Kid Capri, Chrisette Michelle, MCs from Ghost's Theodore Unit and of course, Wu-Tang members Raekwon, Method Man, U-God and Masta Killa.
The project was mostly well-received by critics and fans alike, and reached peak positions of number 41 on the Billboard 200 and number 5 on the Billboard Top Rap Albums chart.
See 12 Rappers Who Have 10 or More Solo Albums in Their Catalog