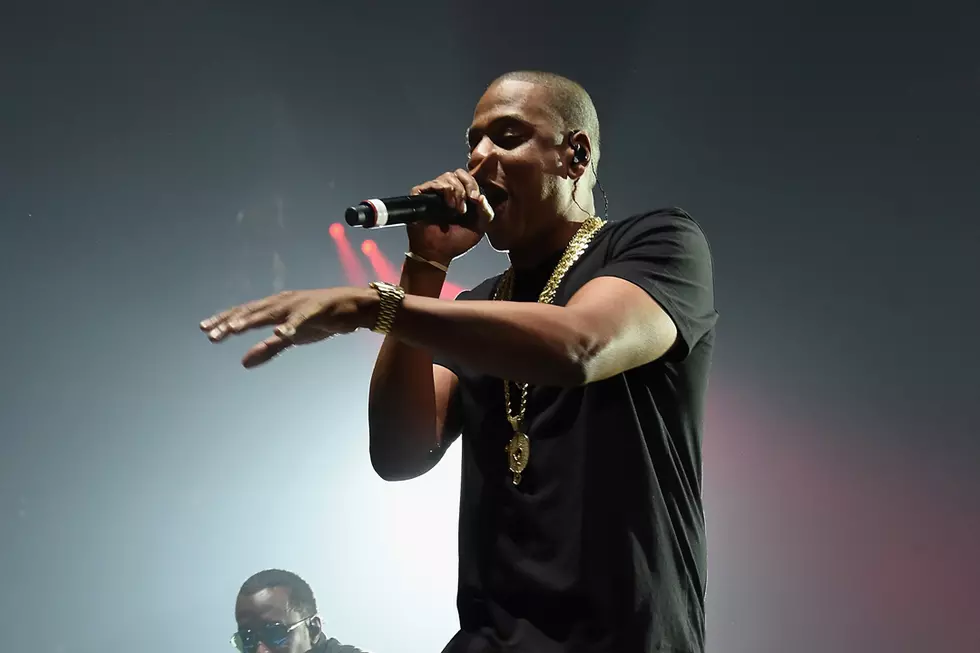 Fans Rank Every Jay Z Album
Jamie McCarthy, Getty Images
The 20th anniversary of Jay Z's debut album, Reasonable Doubt, is fast approaching on June 25. Though the last two decades have turned HOV from a Marcy Project drug slinger to one of the most recognizable and powerful names in entertainment, the Brooklyn boy will never forget his roots. Neither will rap fans.
Fueled by the singles "Dead Presidents," "Ain't No Nigga" and "Can't Knock the Hustle," Reasonable Doubt introduced fans to the likable, gritty wise guy that was Jigga Man. Released under Jay's own Roc-A-Fella Records, Reasonable Doubt debuted at No. 23 on the Billboard 200 chart, with the lead single, "Dead Presidents," being certified gold by the end of the summer of 1996. Jay's mafioso style started a shift in hip-hop culture and set HOV up for rap supremacy.
What followed in the years after Reasonable Doubt was a rise unlike any other in the rap game. HOV became more commercially appealing with hits like "Hard Knock Life," "Jigga Ma Nigga," 'Girls, Girls, Girls," "Change Clothes" and "Dirty Off My Shoulder" (the list goes on and on) and diversified his business beyond music to branch into restaurants, tech, alcohol and more.
With 12 solo albums under his belt, many still revere Reasonable Doubt as Jay's best. But of course, in rap, no single opinion reigns supreme. XXL asked fans online to rank Jay's solo albums best to worst. From top to bottom, HOV fans had extremely varied opinions about his discography. Check out the gallery above to find out what they had to say when it comes to ranking every one of his albums.