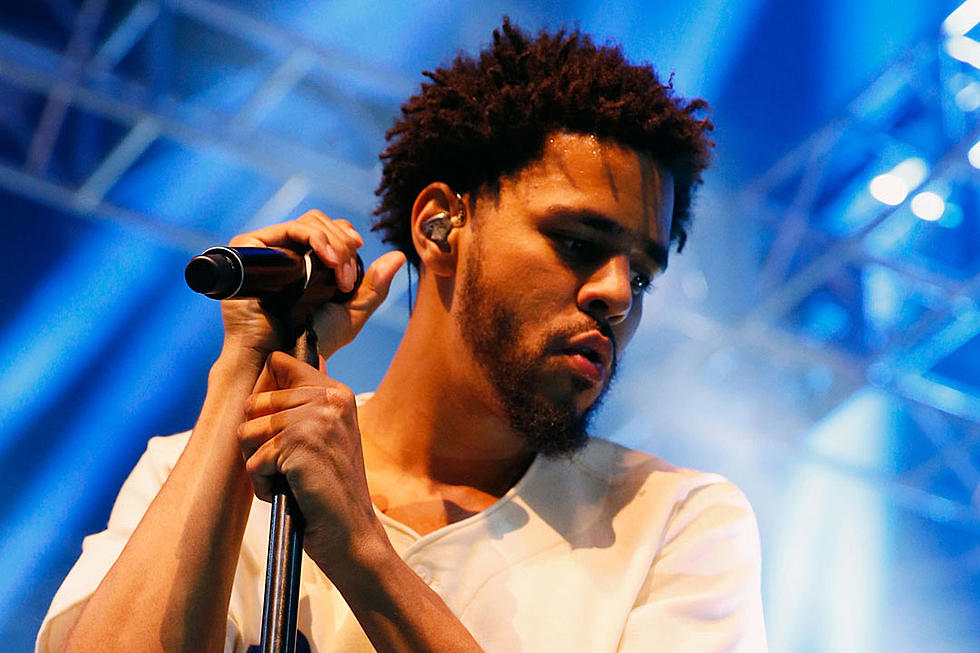 Fans Form Theory About the Concept on J. Cole's New '4 Your Eyez Only' Album
Robin Marchant, Getty Images
On Thursday night (Dec. 8), J. Cole dropped his highly anticipated new album 4 Your Eyez Only. Now, fans have formed an in-depth theory about the concept of the project.
Essentially, the theory's premise is that the album's storyline follows Cole's friend, not Cole himself. Additionally, the hypothesis states that the real storyline is for his friend's daughter's eyes only, hence the album title 4 Your Eyez Only.
"That's when I realized something," the theory states about halfway through. "The album isn't directly about J. Cole. It's about his friend. J. Cole wasn't in the streets dealing drugs. He got out. His friend is the one on the last song rapping to his own daughter. Then, on the last verse of the last song, j Cole himself appears and talks to his friends daughter himself. He tells her that his dad died from his life in the streets but he was still a good person."
You can view the theory above via the Twitter account @HipHopHeads. Of course, all of this is mere speculation. J. Cole has yet to respond to the theory.
If you want to read more info about Cole's new body of work, you can check out a list of tidbits that XXL has compiled. You can find out which studio the album was recorded at, which instruments Cole himself played on the album, and you can even watch a full documentary about the making of it.
11 Moments Rappers Were Good to Their Fans