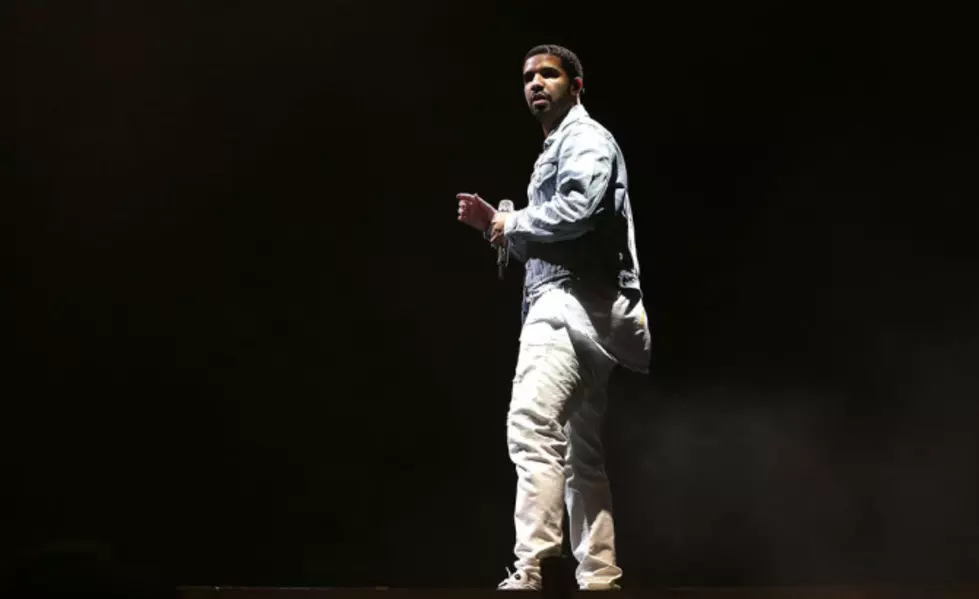 Drake Responds to Meek Mill's Ghostwriting Accusation
Getty Image
Drake hasn't responded publicly yet to Meek Mill's claim that the T-Dot native doesn't write his own raps, but it appears like the "6 God" has reportedly been pretty active on Instagram. Battle rapper Hitman Holla posted screenshots of his Instagram direct message conversation with Drake where he advise the OVO Sound head boss that he doesn't believe the allegations and used lyrics from "5 AM in Toronto." Drake responded to Hitman's message with praying hand emojis and wrote "I signed up for greatness, this comes with it."
In another Instagram incident that was spotted today, Drake liked an Instagram video from Skepta associate, KreptPlayDirty, where he put a Fader issue with Skepta on the cover in front of another Fader issue with Meek on the cover. You can peep both of the screenshots below.
Twitter rant
  happened last night (July 21) and turned Twitter on fire after he made comments that Nicki Minaj's ex, Safaree Samuels is gay and Drake doesn't write his own lyrics.
Following Meek Mill's accusations against Drake, artists such as OG Maco, Roscoe Dash and more have chimed in on the subject. Toronto city Councillor Norm Kelly stood up for Drizzy this morning and tweeted Meek that he's no longer welcome in Toronto, which Meek Mill has responded to.
However, Hurricane Chris is not a fan of internet beef. He went on Instagram to to voice his opinion that real men don't handle beef on the web. "And when n—as start handling their beef on the Internet?" he asked.
This is only the beginning.