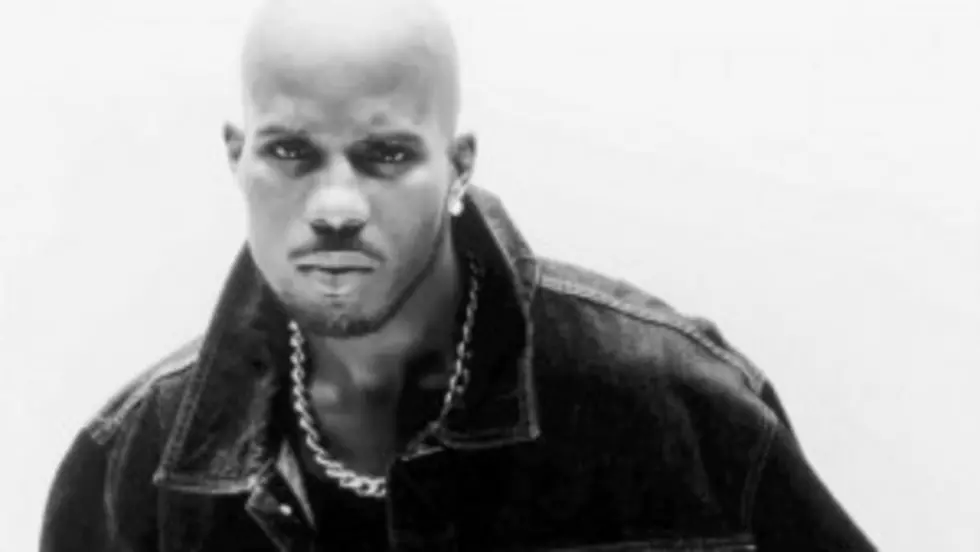 DMX Mops Floors at South Carolina Waffle House
DMX was so touched by an employee of a Greenville, South Carolina Waffle House, who told him he was a big fan, that he took over his mopping duties.
According to TMZ, the troubled rapper stopped by the Waffle House late night after a Halloween party at a nearby strip club and was so touched by the WH employee that he grabbed his mop and finished his job for him.
"I was in a good mood and felt that I would do that for him since it was 4am and [the employee] had been working all night," DMX said. "The minute you get too big to mop a floor or wipe a counter, that's the exact minute you have life f**ked up.
In related news, it was recently reported that DMX, Jay-Z and Ja Rule were once suppose to create a supergroup, but bad vibes, especially between Jay-Z and DMX, didn't allow for the vision to become a reality.
Irv Gotti told MTV Rapfix that "Jay and X did not like each other at all. And it was always competitive."
The trio only recorded two songs, "Murdergram" in 1998 and "It's Murder" a year later, before they disbanded.—Gina Montana