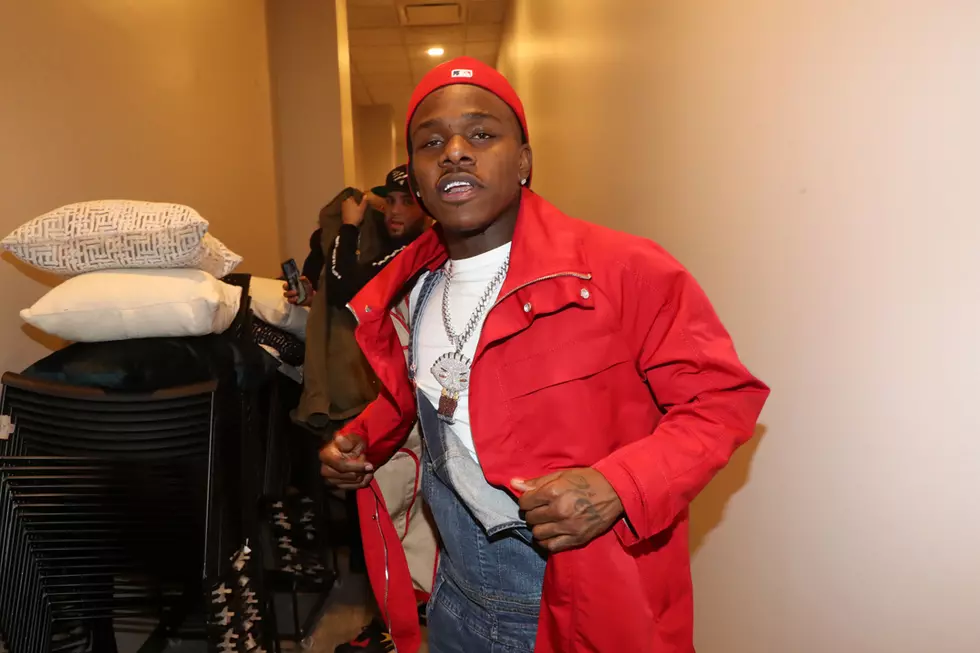 DaBaby Sued by Rapper His Alleged Crew Beat Up: Report
Johnny Nunez, Getty Images
On Tuesday (June 25), TMZ reported that the lawsuit filed by Donald Saladin, who goes by the rap name Don Trag, claims DaBaby should be held responsible for allegedly failing to adequately train his bodyguards and letting them loose while knowing of their violent tendencies.
As previously reported, Saladin was set to perform at a Massachusetts nightclub the same night as DaBaby and asked for a picture at some point during their time at the venue. Saladin says DaBaby turned down the photo, and afterward, Saladin insisted. At that point, he says, he was beaten by DaBaby's security team and suffered injuries so bad that he reportedly fell into a coma.
Saladin's lawsuit also states that he sustained "serious injuries" to his head, eyes, neck and spine, which resulted in $30,000 in hospital bills. He also anticipates $75,000 in more bills. He is suing for all damages.
XXL has reached out to DaBaby's team for comment.
See 12 Rappers Who Have Deleted Their Social Media Accounts