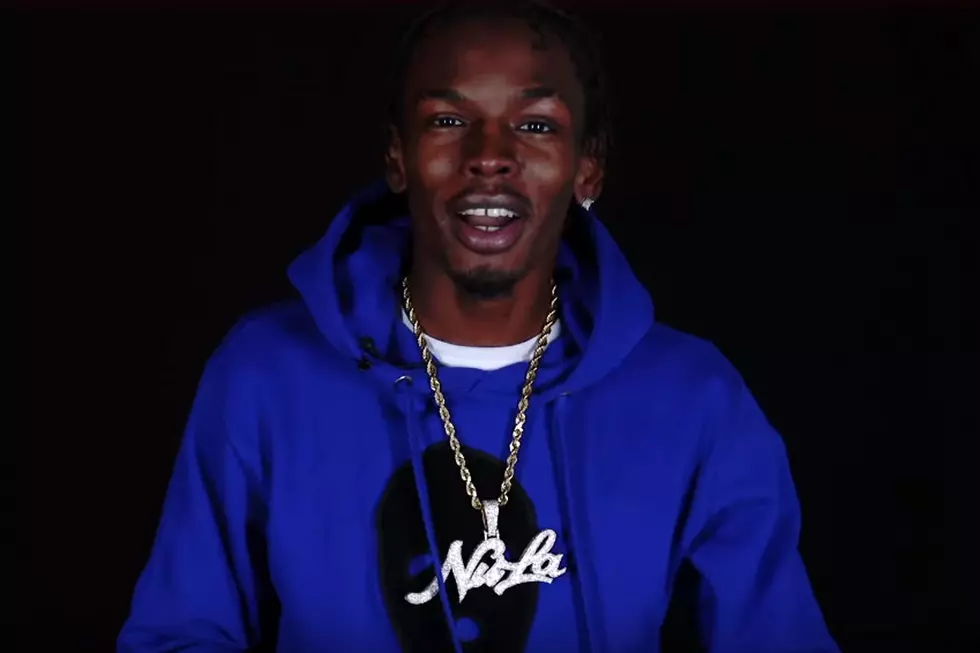 Corey Finesse's Pitch for 2018 XXL Freshman
XXL
Before the 2018 XXL Freshman class will be revealed this summer, the Freshman hopefuls are here to show and prove why they deserve a spot in this year's class. The 10th Spot voting has officially launched, which means hip-hop's rising newcomers are vying for a spot on the 2018 XXL Freshman cover.
Brooklyn's Corey Finesse has come a long way since making his first track at 9 years old. Last year, Corey dropped Life After 9, which features his hit single "Vagabond" with Dave East. He's currently working on his next project, which will show a softer side to the Jamaican spitter and feature his tracks "Crazy (Save Me)" and his latest cut "Shawty Gotta Thang."
Now that you've watched his pitch below, it's time to vote. The 2018 XXL Freshman 10th Spot will run for one week. This is where the public gets the chance to vote an artist into the XXL Freshman Class. Go here to make your vote count for your favorite artist.
Once you've voted, head over to XXL's YouTube page to take a look back at the 2017 XXL Freshman Class, which featured A Boogie Wit Da Hoodie, Aminé, Kap G, Kamaiyah, Kyle, Madeintyo, Playboi Carti, PnB Rock, Ugly God and 10th spot winner XXXTentacion.
See Every XXL Freshman Cover Over the Years