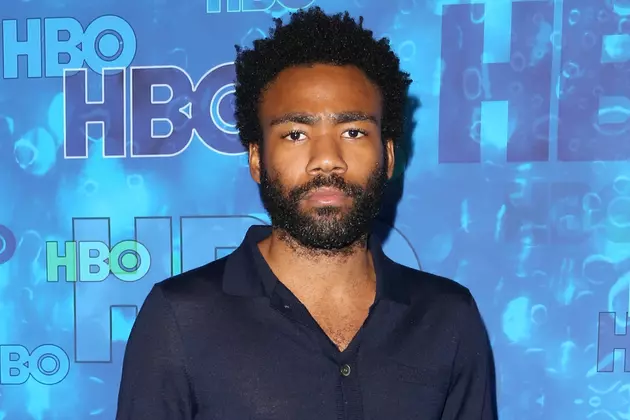 Childish Gambino's "Redbone" Goes Double Platinum
Frederick M. Brown, Getty Images
Childish Gambino earns another plaque for his hit single, "Redbone." The song has now been certified double platinum by the RIAA.
"Redbone" is the second single off Gam's latest album, Awaken, My Love!, which was certified gold back in June. The song peaked at No. 14 on Billboard's Hot 100 charts where it has resided for 31 weeks. Something that undoubtedly gave the single a boost was appearing on the score of the hit movie, Get Out.
Last month, Glover hinted at his next album being his last during a performance at 2017 Governor's Ball. "I'll see you for the last Gambino album," the rapper said before quickly exiting the stage.
He later clarified what he meant, saying he would be retiring the Childish Gambino alias because he felt it was no longer necessary. "I feel like there's gotta be a reason to do things and I always had a reason to be punk," he said. "Being punk just always felt really good to me and we always looked at Atlanta as a punk show and I feel like the direction I would go with Childish Gambino wouldn't be punk anymore. As much as 'Redbone' is a punk song because it's a gospel song that's on the radio, I'm like there's only so far you can go before you just are the radio."
Gambino aka Donald Glover continues to add to his acting roles. He appears in the new Spider-Man: Homecoming movie that came out earlier this month.
10 Rappers Who Have Deleted Their Social Media Accounts