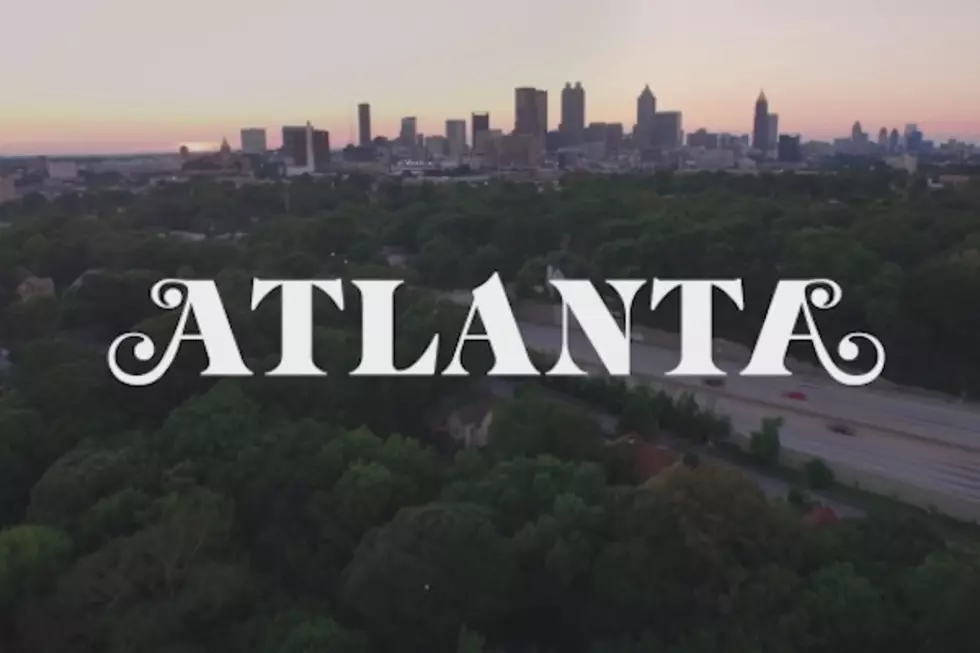 Childish Gambino's 'Atlanta' TV Show Gets Renewed for Second Season
FX
Things are looking up for Earn and Paper Boi. Even though it premiered just two weeks ago, Childish Gambino's FX series Atlanta has already been greenlit for a new season. Variety confirms today (Sept. 20) that FX has officially renewed the scripted series for Season 2. The brainchild of Gambino, also known as Donald Glover, will return for a 10-episode arch next fall.
For those who've been sleeping on the series so far, the comedy-drama follows two cousins, Earnest "Earn" Marks (Glover) and Alfred "Paper Boi" Miles (Brian Tyree Henry), as they try to break into the big leagues of Atlanta's hip-hop scene while still balancing their family responsibilities and making ends meet. Gambino serves as the show's creator, executive producer, writer and starring protagonist.
There's no doubt this renewal news had to do with the show's groundbreaking viewership numbers. Thanks to its witty comedic timing and social commentary Atlanta has been killing it ever since its premiere on Sept. 6. The series scored the best premiere numbers for any basic cable primetime scripted comedy in over three years in the 18-49 demographic. Atlanta has managed to rank as the most-watched telecast of a new comedy series in that demo since April 2014. The two-part premiere pulled in 1.8 million total viewers and 1.2 million telecast viewers under 50. Last week's episode, which featured ATL rappers Migos as trapping bad guys, drew 1.3 million primetime viewers—and that's not even counting those who streamed the show on the FX app.
The rapper/actor behind it all spoke to Deadline earlier this year and explained why he chose the Southern city as the backdrop for his show.
"I know it's going to be very easy for people to say 'It's a black Mecca,' and it is, but I just think that it's the most American place," said the 32-year-old. "Everybody there is like 'Yo, I got a verse.' Everybody is trying to make something from nothing. I believe everybody has a situation, and I wanted to show real people in real situations."
Atlanta airs Tuesdays at 10 p.m. EST on FX. Catch Episode 4, titled "The Streisand Effect" tonight on FX.
A Guide to Rappers on Television Right Now