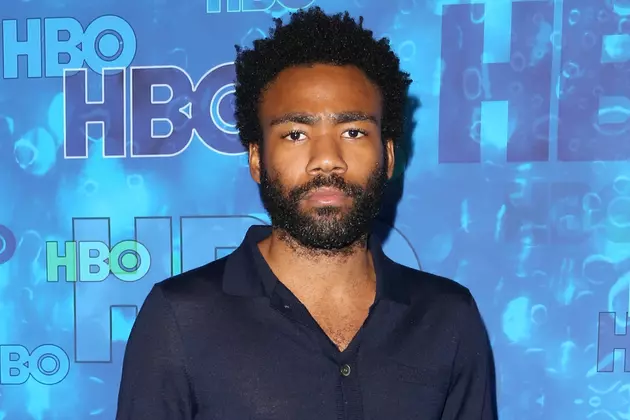 Childish Gambino Will Play Simba in 'The Lion King' Remake
Frederick M. Brown, Getty Images
Fresh off wins at the Golden Globes, Childish Gambino aka Donald Glover has signed on to play Simba in the remake of Disney's The Lion King, alongside James Earl Jones.
Favreau also directed the live-action version of The Jungle Book, which came out in 2016. His other directorial credits include Iron Man, Iron Man 2, Cowboys & Aliens and Elf.
Glover continues to add to his acting resume. It was recently announced he would be playing Lando Calrissian in a Star Wars spin-off.
The rapper/actor started 2017 on a high note, having brought home major Ws at the Golden Globes. His show Atlanta won Best Television Series for Comedy. He also won an individual award for Best Performance by an Actor in a Television Series.
Unfortunately, season two of the beloved show has been delayed because of Glover's extensive schedule. Fans will have to wait until 2018 to get their fix.
In music-related news, Glover is working on a joint project with Chance The Rapper. "The tape is not done or close to being done, but it will come out," Chance said during an interview with Zane Lowe of Beats 1 Radio.
Last month, Chance insinuated that they were making progress on the project. "Hawaii then LA, back to work. #roscoeswetsuit," Chano wrote on Instagram along with a photo of the two.
15 of Hip-Hop's Weirdest Album Titles