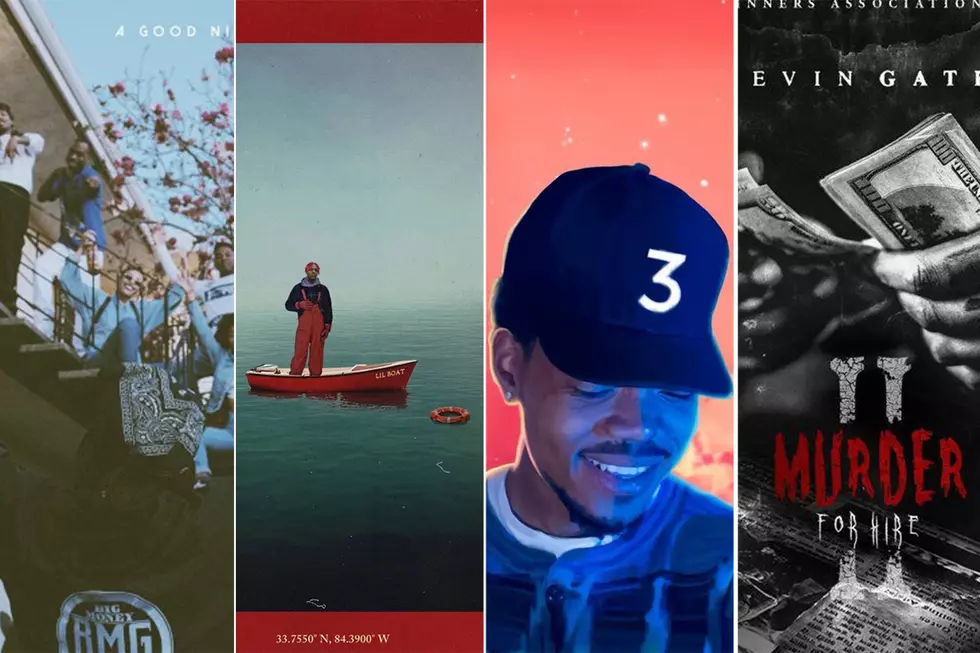 17 Best Mixtapes of 2016 So Far
Interscope / Lil Boat Sailing Team / Apple Music / Bread Winners' Association
June signifies summer, the release of some great music and the halfway point of the year. With six months already in the books, it's a time to reflect on what hip-hop has given us so far. Since 2016 began, there's something for every kind of hip-hop fan to gravitate toward, whether it's the kind of lyrical storytelling that paints a vivid picture or the trap rap that boasts about hugging the block. The rapper creating the kind of music you love may be very different from the next guy, but that's what makes those arguments about which artist is the best that much better.
While hip-hop has long been recognized as a boy's club, the ladies have been making much respected noise for quite some time and Kamaiyah is one of them this year. Her debut mixtape, A Good Night in the Ghetto, finds the Oakland native serving a thriving soundtrack on her daily escapades over production from the likes of P-Lo, Trackademicks and CT Beats. As for the guys in the game, Chance The Rapper crafted a stellar body of work with the gospel-tinged tape Coloring Book. From Kanye West to Lil Yachty, Chano taps a wealth of his rap peers to make the effort a solid listen from start to finish.
And that's just touching the surface of what's dropped this year. Take a look at some of the best mixtapes of 2016 so far.
Compiled by Max Weinstein, Miranda J., Roger Krastz, Sidney Madden, Emmanuel C.M. and Georgette Cline