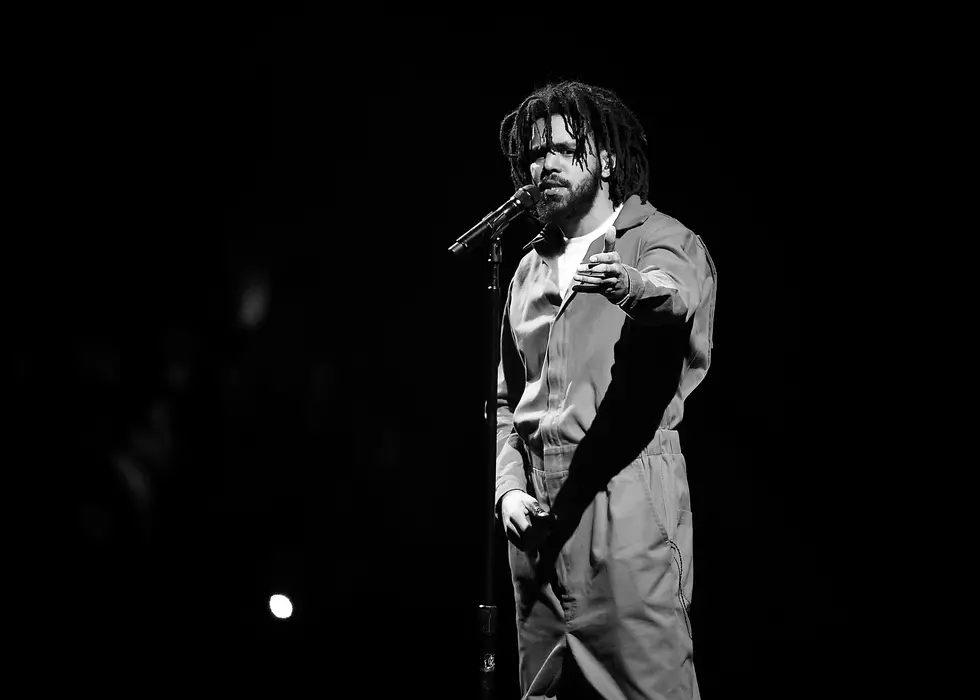 These 106 Artists Were Invited to Record Dreamville's 'Revenge of the Dreamers III' Album in Atlanta
Nicholas Hunt, Getty Images
Dreamville Records is riding into 2019 with a tidal wave of momentum.
The sessions were announced via a social media blitz of invites shared by artists, producers, execs and other creatives who will be present for the album's recording. According to the invites, which hit the Internet last night, the sessions will take place in Atlanta from January 6-16. The aforementioned Dreamville artists will be participating, as well as outside artists like TDE's Reason and producer T-Minus, who has frequently worked with Drake.
Dreamville's recording sessions have already generated excitement and mystique, similar to Kanye West's creative summit in Wyoming for his own G.O.O.D. Music-affiliated releases last year. The label's president, Ibrahim Hamad, has been broadcasting some of the cook up via Instagram Live. And fans and clout chasers have taken it upon themselves to PhotoShop their own names onto flyers.
XXL sifted through the interweb to corral invites from the artists and producers who will be in attendance for the making of Revenge of the Dreamers III.
See 106 Artists Who Were Invited to Dreamville's Revenge of the Dreamers III Recording Sessions in Atlanta