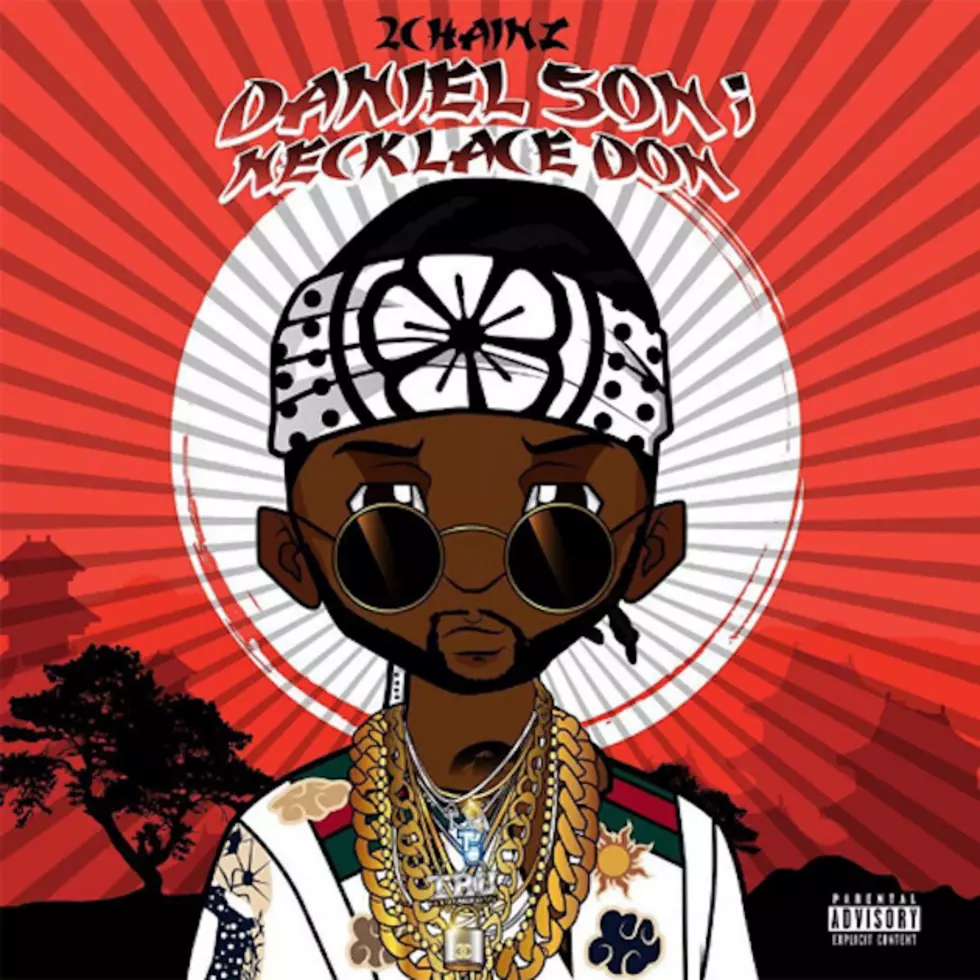 Listen to 2 Chainz's 'Daniel Son; Necklace Don' Mixtape
2 Chainz
After announcing his intention to drop a mixtape earlier this week, 2 Chainz makes good on his word with Daniel Son; Necklace Don out today through various streaming and downloading channels, included below courtesy of Spotify. The mixtape drop further signifies the roll that 2 Chainz has been on this year, teaming up with Lil Wayne for ColleGrove in March and turning heads with "Watch Out" video in January.
In terms of solo releases, 2 Chainz dropped the mixtape Felt Like Cappin in January, spawning the popular "MFN Right." Add to it a verse on Kanye's posse cut"Champions" and a feature on Chance The Rapper's "No Problem" and Chainz has loomed large over 2016 even without a major solo vehicle.
Daniel Son; Necklace Don boasts just two features in the form of Drake and YFN Lucci, the Drizzy collab adding to the history the two have on wax including "No Lie," "Fuckin Problems" and "All Me." On "Big Amounts," 2 Chainz raps, "Dearly departed, gathered today, on some Prince shit / You know what they say, me and my safe, got a friendship." Drake meanwhile honors the A-Town vet with a rhymed intro before his verse. "Duffle bag forever, Just left V Live, Atlanta could never die as long as Tit alive," he says.
Listen to the 10-track Daniel Son; Necklace Don below which shows 2 Chainz playing sensei and pupil with his wordplay and flows.
21 More Rappers You Need to Follow on Snapchat