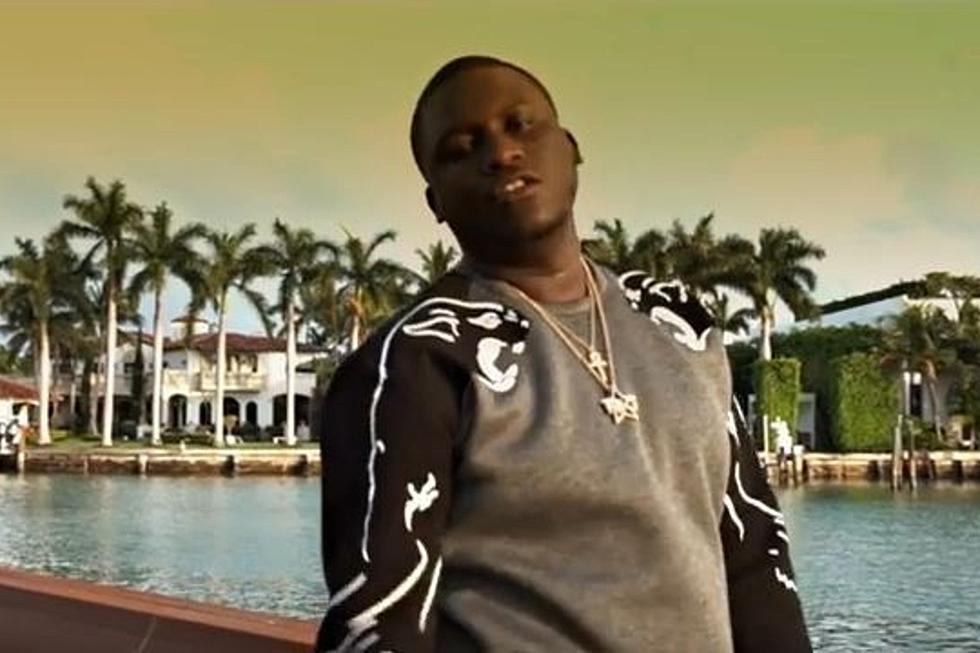 Zoey Dollaz Depicts "Bad Tings" in New Video
Zoey Dollaz via YouTube
Zoey Dollaz tells the story of a good girl gone bad in his new music video. The Miami rapper brings his "Bad Tings" single to life with a visual depicting a young woman's life being turned upside down thanks to her friend's new man.
"You say you a good girl/Go to school and you got a job/Tryna see if you with the shit or not/Pop this purp, betchu be feeling right," Zoey raps while the woman finds herself in a difficult situation.
The Epic Records artist hopes "Bad Tings" will take off and help him experience even more success. While Zoey certainly wants to see his bank account grow, he's more concerned with being a voice for the people.
"[I want] to be that voice for the people that can't say certain stuff," Zoey told XXL. "You know life, if you got this girl and you want to tell her stop leaving shit in my house? You gon' listen to my music. If you in the vibe that you wanna blow a check? I'm that voice. If you can't put the feelings into rhyming words, you're going to be a fan of mine. I just went through this and he's rapping about it, that's what hip-hop is and I want to be able to help other artists get on as well, like put them out there and put a light on them. That's my goal."
Watch the music video for Zoey's "Bad Tings" below.
10 Critically-Acclaimed Books Rappers Live By