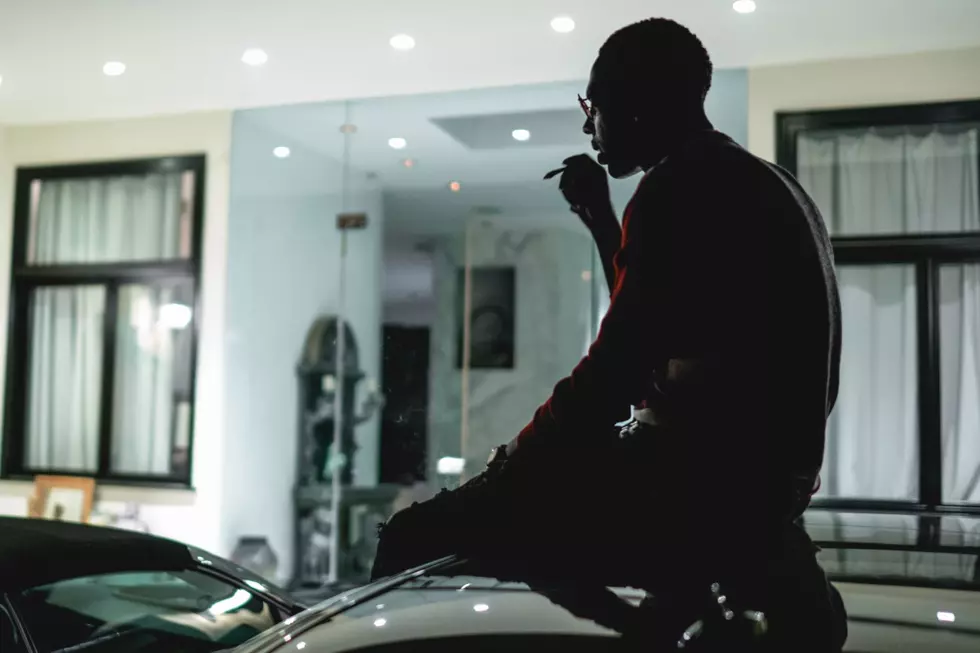 Young Dolph in Critical But Stable Condition After Being Shot
Jordan Spencer
Memphis rapper Young Dolph is in critical but stable condition after being shot in Hollywood earlier today (Sept. 26). The L.A. County Sheriff's Office tells XXL the crime scene was broken down roughly some time after 7:30 p.m. PDT, meaning homicide investigators won't be needed because nobody has died.
Dolph took several gunshots to the torso today after an argument broke out outside of the Loews Hotel at the Hollywood & Highland entertainment complex, say the LAPD. TMZ claims the argument was between members of Dolph's crew and rival rapper Yo Gotti's crew. "They had an argument, which escalated to a physical fight," said LAPD Officer Meghan Aguilar. "At one point, Young Dolph was knocked to the ground. And then one of the suspects pulled out a handgun and began shooting at him."
The trio who assaulted Dolph ran in separate directions after the shooting, and the rapper managed to get up and run into a nearby business. TMZ even has a picture of the blood trail he left in the street.
Aguilar says police are looking for three people—two Black men and one Hispanic individual. Shortly after the shooting, police were seen putting a Black man into a cop car. "We have one individual detained. We're not sure if that was the person who shot Young Dolph," said Aguilar, adding that the person detained may have been involved in the fight outside the hotel. Gotti has reportedly been named a person of interest by the LAPD in the case.
XXL has reached out to Dolph's team for comment.
10 Rappers Who Were Shot While They Were in the Spotlight