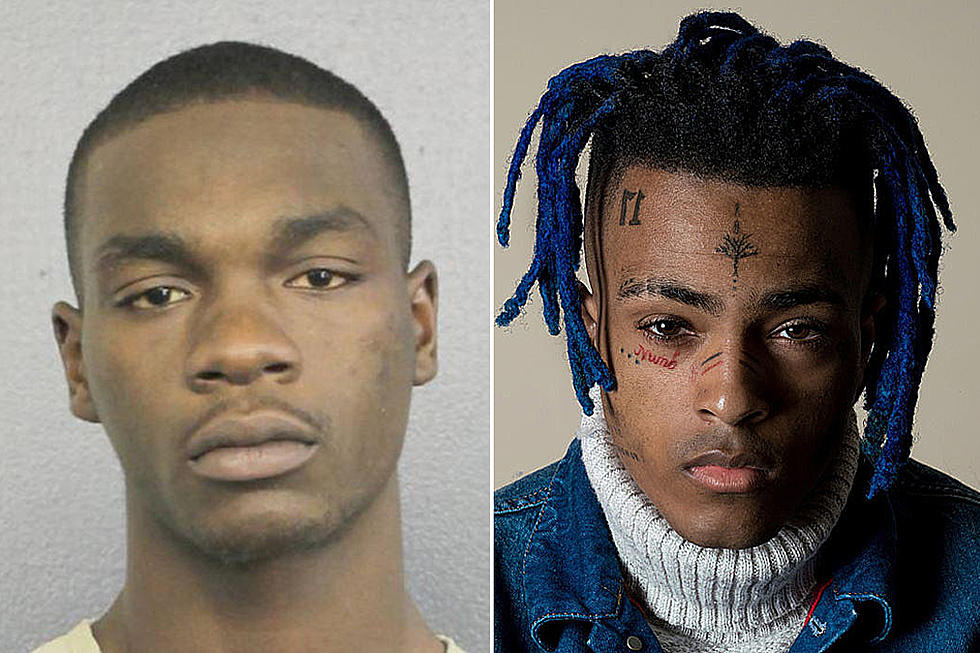 XXXTentacion Murder Suspect Declared Mentally Competent to Stand Trial
Broward Sheriff's Office / Jack McKain
This past summer, Michael Boatwright, who is one of four men indicted for the murder of XXXTentacion was required to undergo a mental evaluation to determine whether or not he was capable of standing trial and charges leveled against him. XXL has now confirmed that on Oct. 25 Boatwright was confirmed to be mentally competent and that he will be taking part in the trial.
Boatwright is believed to be one of the two men who approached the late rapper as he was leaving Deerfield Beach, Fla.'s Riva Motorsports this past June. Local authorities say that while Newsome also had a gun, Boatwright was the person who fired the fatal shots into the rapper born Jaseh Onfroy.
At the time his court-mandated mental examination was first ordered, authorities were trying to gauge whether or not Boatwright would be able to understand the charges against him leveled against him and be able to take part in the trial.
As previously reported, Boatwright was charged along with Robert Allen, Dedrick Williams and Trayvon Newsome in connection to the rapper being fatally shot outside of a motorcycle dealership this summer. Each have been charged with first-degree murder and robbery with a deadly weapon.
The trial for Boatwright and the other four men doesn't yet have an official start date, but a calendar call has been scheduled for Jan. 18, 2019.
See Behind-the-Scenes Photos of XXXTentacion at the 2017 XXL Freshman Shoot