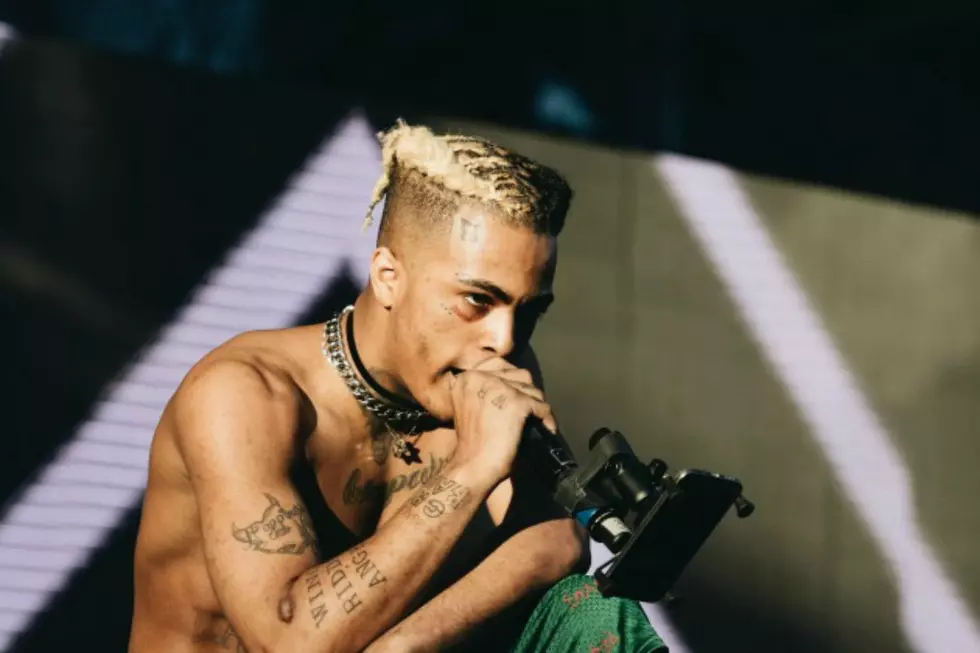 XXXTentacion Apologizes to Everyone He's Let Down Ahead of Upcoming Court Date
@theinfamousjc
XXXTentacion's fairly steady stream of social media reflection continues. This past weekend, the rapper used his Instagram account to issue an apology to those he feels he might have let down ahead of his forthcoming trial for aggravated battery of a pregnant woman, domestic battery by strangulation, false imprisonment and witness-tampering, charges he was hit with in October 2016.
Posting an image of a court document, XXX let loose his apology in the caption, telling the world his court date is on Friday (Dec. 15). "Court date is on the 15th 9:00 am here is my court information, if I am taken into custody, I want to tell everyone I've let down I apologize, I tried my best, I really did," wrote the South Florida rapper, who promised to donate $100,000 to domestic violence prevention programs back in October.
About a week and a half ago, XXX's legal team turned in an affidavit claiming his alleged domestic battery victim no longer wanted to go through with the trial. At the time, prosecutors doubted the validity of the doc.
This post arrives a few months after an apologetic Instagram story in which X wrote, "Also another thing, I want to apologize to every single woman that I've ever disrespected or made feel violated, by me, saying i am 'insensitive.'"
See New Music Releases for December 2017